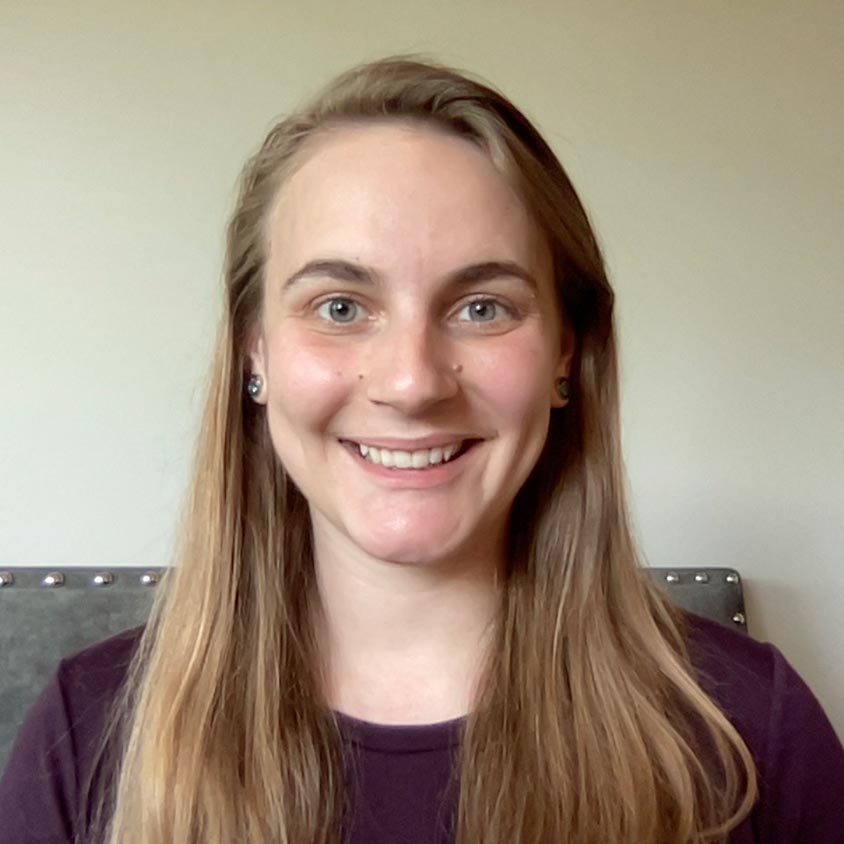 Biography
Alexa joined the North Carolina Institute for Climate Studies (NCICS) as a Climate Data Analyst in May 2022. Previously, Alexa attended Texas A&M University in College Station, TX, where she earned her MS in Atmospheric Sciences in December 2021. During her graduate studies, she worked in roles such as Graduate Research Assistant and Graduate Student Laboratory Instructor. Her thesis research robustly analyzed the seasonal cycle of surface temperature change using large observation datasets and climate model ensemble output.
For the summers of 2019 and 2021, Alexa interned at the US Naval Research Laboratory in Monterey, California. Her first project was to link satellite detections of wildfires with numerical weather prediction data, which she then presented her results at the 2019 AGU Fall Meeting. Her internship allotted her the opportunity to support fire weather forecasting efforts for the FIREX-AQ NASA/NOAA mission in Boise, ID. Her other projects at the Naval Research Lab involved aerosol data analysis and model evaluation.
Alexa is originally from Minnesota, which is where she completed her undergraduate studies in meteorology at St. Cloud State University. Some of Alexa's hobbies include gardening, hiking, painting, and listening to music.