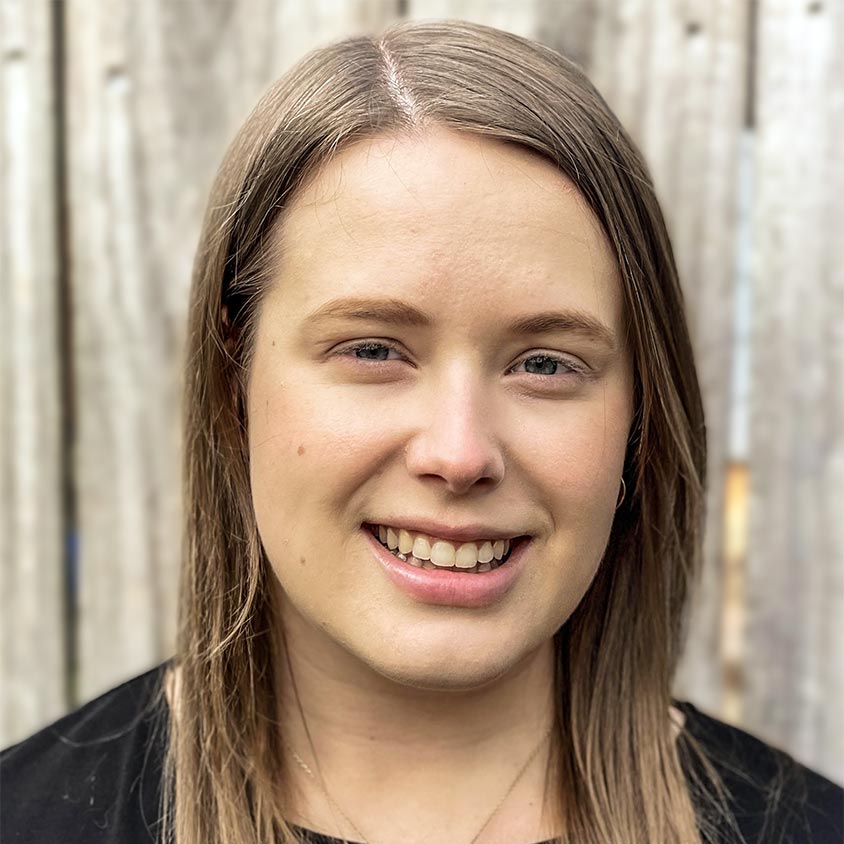 April Lamb
National Climate Assessment Editor Phone: +1 828.271.4904 Email: alamb@cicsnc.org

Orcid: http://orcid.org/0000-0002-1794-2323
Biography
April Lamb joined NCICS in 2022 as a Scientific Technical Editor with the Assessments Technical Support Unit (TSU).
Prior to NCICS, Ms. Lamb spent eight years as a researcher with UNC Charlotte, NC State University, and the North Carolina Museum of Natural Sciences. She has contributed to various research efforts, but has primarily focused on addressing issues pertaining to ecological resilience and biodiversity loss in coastal and marine ecosystems. Ms. Lamb has authored manuscripts, grants, reports, and general science articles for various outlets and worked extensively in the Adobe Creative suite to generate web and print content for journal publications and science communication initiatives. She is experienced at working with diverse stakeholder groups and translating research findings to both scientific and public audiences.
Ms. Lamb is a former National Science Foundation Graduate Research Fellow and holds a Master's degree in Biology, a Graduate Certificate in Geographic Information Systems, and a Bachelor's degree in Zoology from NC State University.