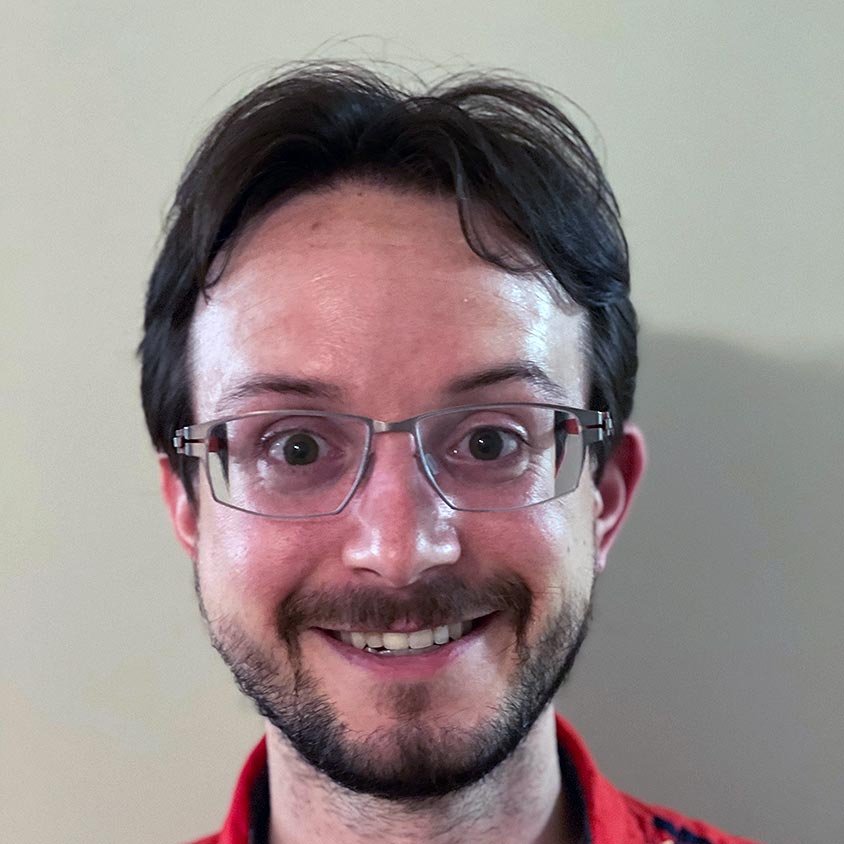 Denis Willett
Phone: Email: dswillet@ncsu.edu

Orcid: http://orcid.org/0000-0001-5351-7917
Biography
Denis joined NCICS in 2021 as a software engineer contributing to the NOAA Open Data Dissemination Program. His work focuses on leveraging cloud technologies for the development of data processing and machine learning pipelines. Prior to NCICS, he developed analytics and machine learning pipelines as faculty at Cornell University and as a data scientist across roles in industry, academia, and the federal government. Denis did his PhD in Entomology and Nematology at University of Florida and his undergraduate and masters work in Earth Systems at Stanford University.
Denis specializes in designing and deploying full-stack, cloud-native data science solutions to intractable technical problems across domains. At NCICS, Denis works on petabyte scale multi-cloud data transfer pipelines, creating pipelines to furnish analytics-ready environmental data, and building production machine learning platforms applying MLOps principles to automate model development and deployment. Previous work has involved expanding the capabilities of scientific instrumentation using machine learning and optimization, building prediction platforms that materials science engineers could use to leverage machine learning for better product design, scaling IOT ingest and analytics pipelines, implementing workforce development plans for data science teams, and strategic positioning planning for bioinformatics companies.
A key component of this and previous work has been technical advocacy in organizations adopting machine learning and cloud technologies. In working with and advising start-ups, Fortune 500 companies, Government Agencies, and Universities, architecting change from the C-Suite to the technical teams has been a priority with efforts focused on education, opportunity, and capacity building. A key part of this is building and leading diverse teams to implement change at the strategic and technical level.
Publications
2022
2021
2020
2019
2018
2017
2016
2015