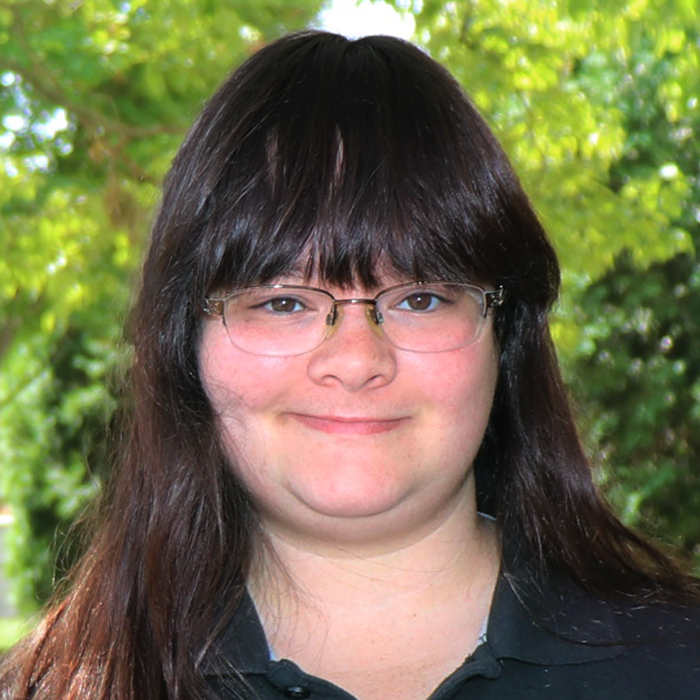 Biography
Emma Scott joined NCICS as a Climate Data Analyst in October of 2019. She is currently working on calculating precipitation extremes and calibrating the High Resolution Infrared Radiation Sounder measurement.
In 2017, Ms. Scott earned her undergraduate degree in Meteorology at North Carolina State University. During her time at NCSU, she contributed to web pages that provided historical drought index values for the North Carolina State Climate Office. Additionally, she completed an internship at the National Centers for Environmental Information as a NOAA Hollings Scholar in which she was responsible for calculating precipitation extremes. Ms. Scott also worked with a research group studying aggregate snowflake formation within east coast snowstorms, which sparked her interest in cloud microphysics.
Ms. Scott received her Masters in Atmospheric Science from the University of Illinois at Urbana-Champaign, where she studied the impact of different cloud microphysics parameterizations on a large-eddy-simulating model of Southern Ocean clouds. Her past research has focused on extreme precipitation events and the impact of cloud microphysics on model performance.
Publications