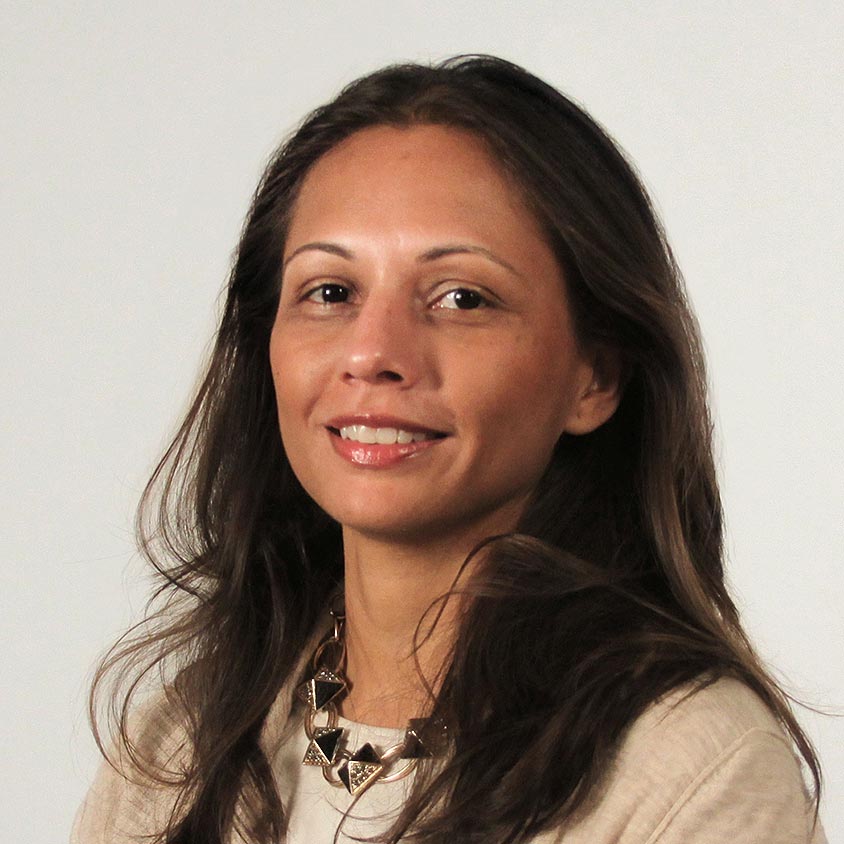 Jenny Dissen
Private sector Engagement, Adaptation, Resilience, Education, Literacy and Communication, Climate services Phone: +1 828.257.3135 Email: JennyDissen@cicsnc.org Highlights 2015
Biography
Ms. Dissen is the Corporate Relations and Partnerships lead at NCICS, where she facilitates collaborations and partnerships with private-sector industry partners, government, academia, scientists, and others to understand climate information needs and applications on the adaptation timescale, as well as catalyze innovative solutions for adaptation planning.  She supports the Division Chief of Climate Information Services at NOAA's NCEI in various activities in their regional climate services program. 
Prior to joining NCICS, Ms. Dissen worked in management consulting at Accenture, where she was an experienced manager in their North American Utilities Practice specializing in utility operations and deployment of large-scale business transformation initiatives through process improvement and technology enablement. In 2008, she supported the development of a new practice in Climate Change and Sustainability at Accenture, where she developed a new project offering in Sustainability Solutions for clients. 
To further her interests in designing climate change and sustainability solutions, Ms. Dissen then worked for the William J. Clinton Foundation in their Clinton Climate Initiative in Southeast Asia. She was responsible for developing strategies and technical projects to reduce greenhouse gas emissions in various waste management areas in Vietnam, Thailand, and Indonesia. 
Ms. Dissen is a graduate of North Carolina State University, where she earned her Masters in Civil Engineering - Environmental Systems Analysis, and Bachelors in Environmental Engineering, with a minor in Business Management. In 2014, she earned a certificate in Climate Change and Society from the MLA program at UNC Asheville. 
Publications
2018
2015
Schreck, C. J., III, S. Bennett, J. M. Cordeira, J. Crouch, J. Dissen, A. L. Lang, D. Margolin, A. O'Shay, J. Rennie, and M. J. Ventrice, 2015: Natural gas prices and the extreme winters of 2011/12 and 2013/14: Causes, indicators, and interactions. Bulletin of the American Meteorological Society, 96, 1879-1894. http://dx.doi.org/10.1175/BAMS-D-13-00237.1
2013
Presentations
2015
Brewer, M., and J. Dissen, 2015: NCEI User Engagement Strategy. Climate Data Record Annual PI Meeting, August 2015.
Brown, O., K. Kunkel, and J. Dissen, 2015: Opportunities in Climate Analytics for Utilities. Utility Analytics Executive Advisory Council, August 2015.
Brown, O., K. Kunkel, and J. Dissen, 2015: Storm Data for Utilities. Utility Analytics Storm Analytics Working Group Presentation, September 2015.
Dissen, J., 2015: (Panel Discussion Presentation) "Panel Discussion: Climate Change and Clean Energy.". Asheville Bioneers Conference, Lenoir-Rhyne University Center for Graduate Studies of Asheville, November 2015.
Dissen, J., 2015. American Association of State Climatologists Annual Meeting, 2015.
Dissen, J., J. L. Privette, T. G. Houston, D. P. Brown, K. Gleason, and R. A. Leduc Clarke, 2015: A New Approach to Climate Services at NOAA's National Climatic Data Center (NCDC). 2015 AMS Annual Meeting, 7 January 2015.
2014
Dissen, J., T. Houston, and J. Margolin, 2014: Climate Change & Variability – Data Sources, Accessibility, and UseGeorgia Environmental Conference. Georgia Environmental Conference, Jekyll Island, GA, 2014.