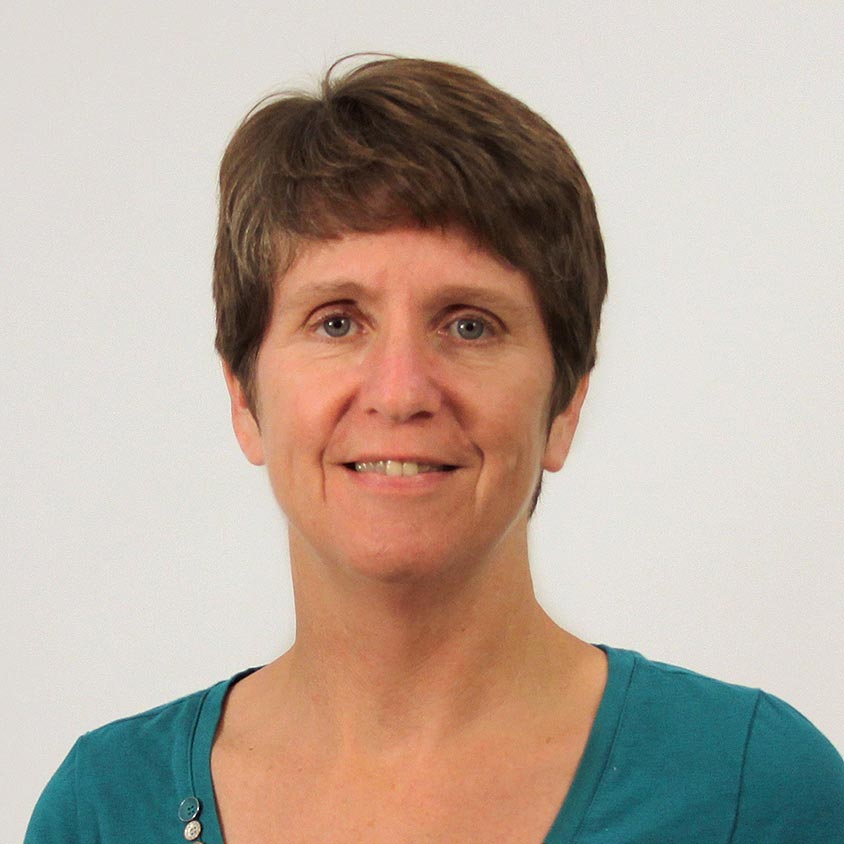 Biography
Ms. Copley is member of the agile development team working to modernize NCEI's data ingest system. Working with a team of four, the agile team is developing a configurable, horizontally scalable, asynchronous message-based system capable of handling all of the center's needs for ingesting scientific data to archive. This system is being developed using Groovy on Grails in a Spring framework, using Oracle or Postgres as the relational database for a persistent store. 
Previously, in her work at NOAA's National Centers for Environmental Information, Ms. Copley developed a software infrastructure for the processing of Raw Data Records from the Suomi-NPP satellite into Climate Raw Data Records suitable for long term archival and research. Ms. Copley joined NCICS as a Research Scholar on March 1, 2012. 
Ms. Copley is a graduate of the University of Maryland, where she earned a Bachelor of Science degree with a dual major in Computer Science and Information Systems Management. After graduation, Ms. Copley worked at NASA, where she performed full-lifecycle development in support of space shuttle missions and other satellites. While there, she developed processing algorithms for the de-multiplexing, packet re-assembly, and repackaging of telemetry data into scientific data formats.  
Ms. Copley worked for 13 years with the U.S. Coast Guard and was responsible for development of a highly generic, rule-driven database for Coast Guard aircraft maintenance activities. She was instrumental in the inception of a requirements management team, defining the initial concept, providing training, and creating and implementing processes for the requirements team.
Presentations
2015
Copley, L., 2015: Key West Agile Team: Implementation and Successes. NCEI Branch Seminar, National Centers for Environmental Information, Asheville, NC, May 5, 2015.