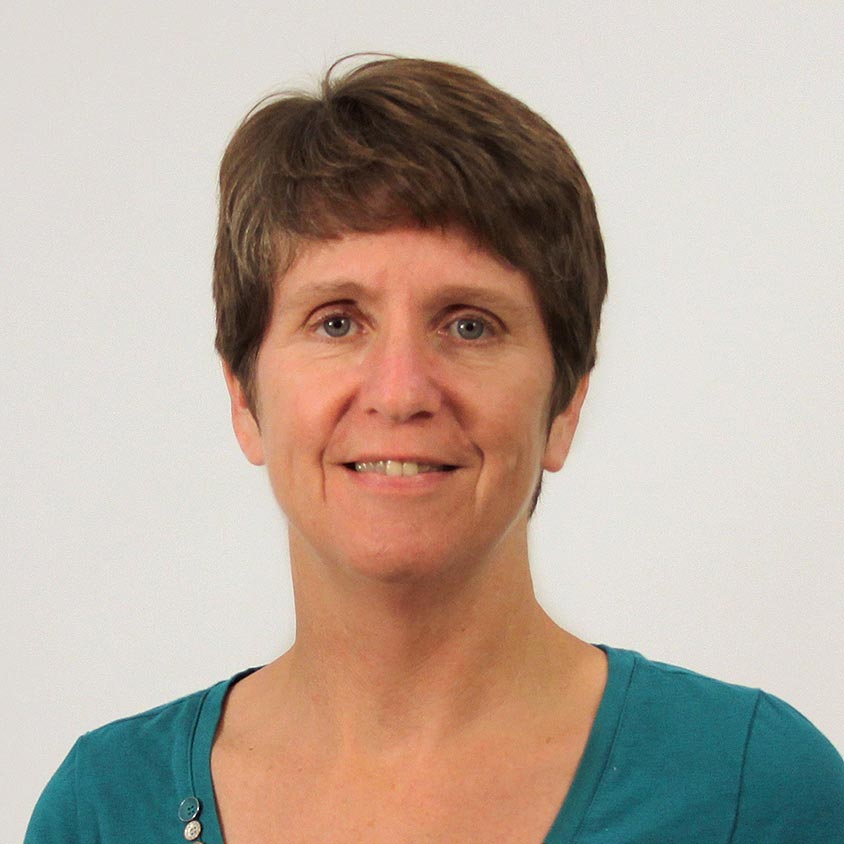 Biography
Linda Copley joined NCICS in March 2012, where she is a software engineer with the Assessments Technical Support Unit. Currently, Ms. Copley is working with the NCICS web development team to re-engineer the Author Collaboration Environment, which is used by the Technical Support Unit and The U.S. Global Change Research Project's National Coordination Office to manage content and metadata for climate assessment activities.
Previously at NCICS, Ms. Copley was a member of an agile development team working to modernize NCEI's data ingest system. She was the scrum master for the team and did prototyping, architecture, design, development, documentation, testing, and deployment. The result of this multi-year project was the successful delivery of a configurable, horizontally scalable, asynchronous message-based system capable of handling all of the NCEI's needs for ingesting scientific data to archive.
In previous roles at NCEI, Ms. Copley developed a software infrastructure for processing Raw Data Records from the Suomi-NPP satellite into Climate Raw Data Records, which are suitable for long term archival and research; and developed proof-of-concept graph database projects to demonstrate their utility in understanding environmental information.
Ms. Copley is a graduate of the University of Maryland, where she earned a Bachelor of Science degree with a dual major in Computer Science and Information Systems Management. After graduation, Ms. Copley worked at NASA, where she performed full-lifecycle development in support of space shuttle missions and satellites. While there, she developed processing algorithms for the de-multiplexing, packet reassembly, and repackaging of telemetry data into scientific data formats.
Ms. Copley also worked for 13 years with the U.S. Coast Guard and was responsible for development of a highly generic, rule-driven database for Coast Guard aircraft maintenance activities. She was instrumental in the inception of a requirements management team, defining the initial concept, providing training, and creating and implementing processes for the requirements team.
Presentations
Copley, L., 2017: Common Ingest. NCEI Branch Seminar, National Centers for Environmental Information, Asheville, NC, April 18, 2017.
Copley, L., 2015: Key West Agile Team: Implementation and Successes. NCEI Branch Seminar, National Centers for Environmental Information, Asheville, NC, May 5, 2015.