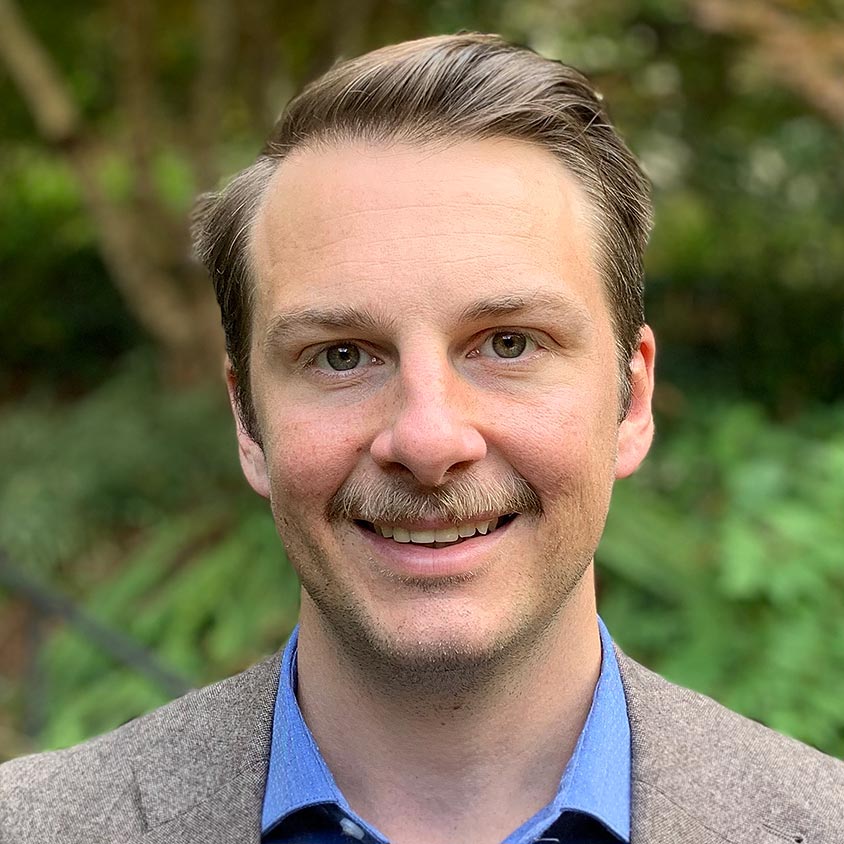 Biography
Nicholas Shanahan joined NCICS as an outreach and engagement specialist in March 2023. Previously, Nicholas attended North Carolina State University in Raleigh, NC, where he earned his Master's in Climate Change and Society. His graduate research focused on the intersection of community development, social investment, and climate change in Western North Carolina and the greater central Appalachian region. He first became interested in the impacts of climate change on rural and underserved communities in the United States while earning his undergraduate degree in Sustainable Development from Appalachian State University.
In his role with NCICS, Nicholas aims to help communities and businesses utilize NCEI data to adapt to a changing climate, with special attention paid to groups that may face barriers connecting with and incorporating said climate data into their operations. Areas of focus include wildfire risk resilience, outdoor recreation economies, and helping Appalachia adapt to the challenges of the climate crisis including the opportunities linked to in-migration.
Nicholas is an outdoor enthusiast who enjoys meandering walks through the woods, as well as being a lifelong musician who regularly performs Americana influenced music.