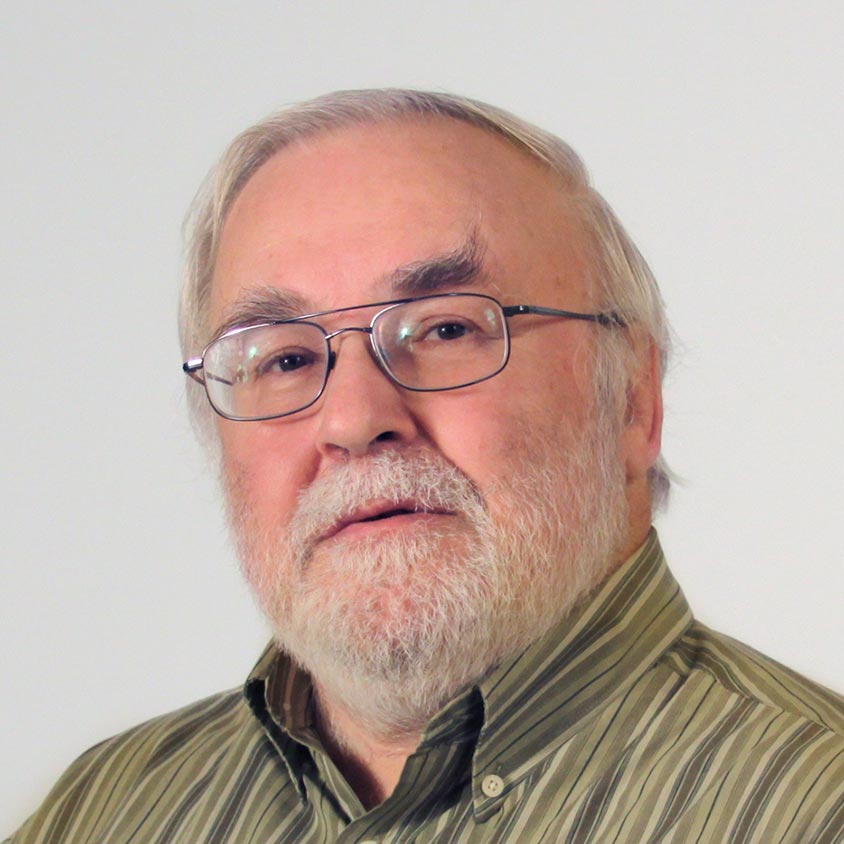 Pavel Groisman
Phone: 828.271.4347 Email: pasha.groisman@noaa.gov

Orcid: https://orcid.org/0000-0001-6255-324X
Biography
Pavel Ya. Groisman's research interests include climatic variability, global change, parameterization of climatic processes using observational data, in situ observational network measurements (with a focus on precipitation, temperature, wind, and snow cover), and water balance studies. His core research topic has been studying the effects of climate change on the hydrological cycle.
Dr. Groisman has authored more than 145 journal articles and book chapters and has contributed to several Intergovernmental Panel on Climate Change assessment reports and a variety of other assessment activities. He was named an AGU Fellow in 2010 by the American Geophysical Union and was the 2016 winner of the AGU's Edward A. Flinn, III Award. He is a member of the Russian Geographical Society, the American Geophysical Union, the American Meteorological Society, and the Canadian Geophysical Union.
Dr. Groisman earned his PhD in geophysics from the Russian Federation's State Hydrological Institute and holds a Master's degree in probability theory and mathematical statistics. He has worked at NOAA's National Centers for Environmental Information (formerly the National Climatic Data Center) since 1991, serving as a U.S. National Research Council Senior Associate and UCAR Visiting/Project Scientist. He joined NCICS as a Visiting Research Scholar in September 2016.
Publications
Selected Publications, 2010-present
2020
2019
2018
2017
2016
2015
2014
2013
2012
2011
2010