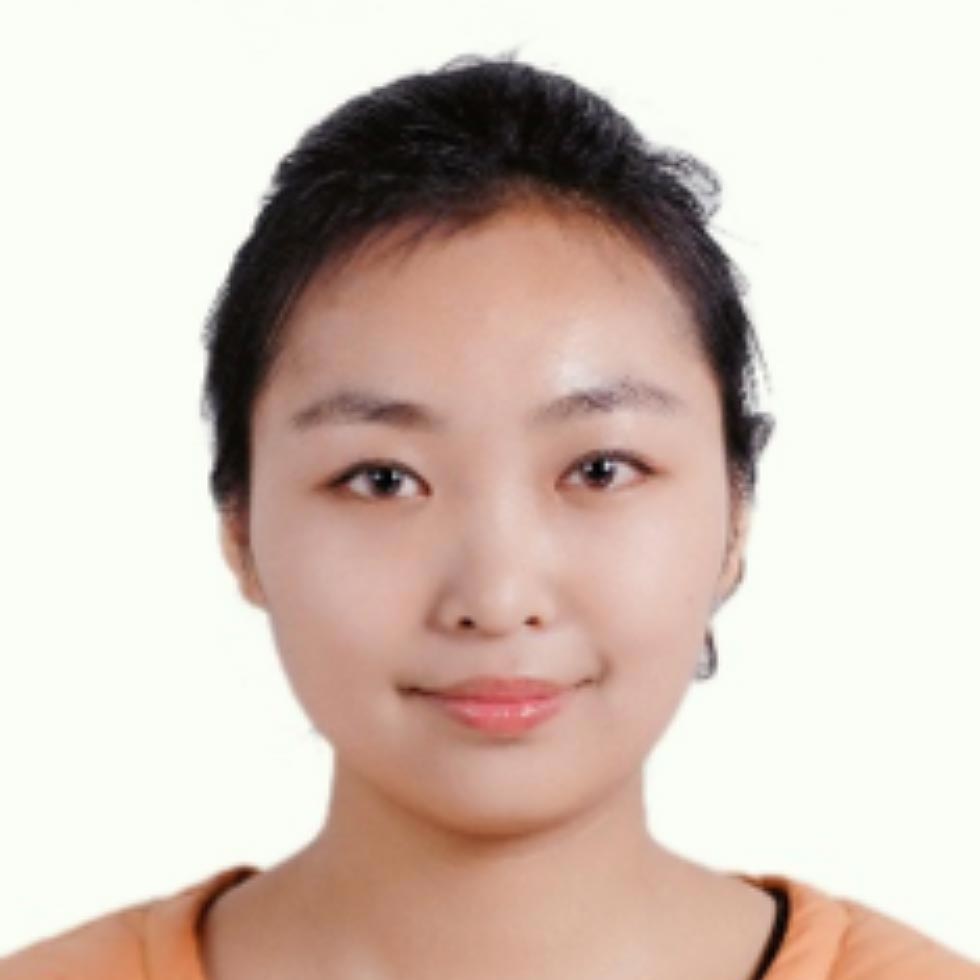 Biography
Qing Dong joined NCICS as a Visiting Research Scholar in January 2019 to work on a year-long graduate research project with Dr. Kenneth Kunkel, studying trends in extreme rainfall and flooding, using historical change analyses and future climate model simulations.
Qing received her undergraduate degree in Hydrology and Water Resources Engineering from North China University of Water Resources and Electric Power and is currently a Master-Doctor Continuous Graduate Student, majoring in Hydrology and Water Resources at Hohai University in China. Her research focus is on the response of hydrological processes and the water cycle to climate change.
Publications
Xing, W., W. Wang, Q. Shao, B. Yong, C. Liu, X. Feng, and Q. Dong, 2018. Estimating monthly evapotranspiration by assimilating remotely sensed water storage data into the extended Budyko framework across different climatic regions. Journal of Hydrology, 567, 684-695.
Zheng, J., W. Wang, X. Cao, X. Feng, W. Xing, Y. Ding, Q. Dong, and Q. Shao, 2018. Responses of phosphorus use efficiency to human interference and climate change in the middle and lower reaches of the Yangtze River: Historical simulation and future projections. Journal of Cleaner Production, 201, 403-415.