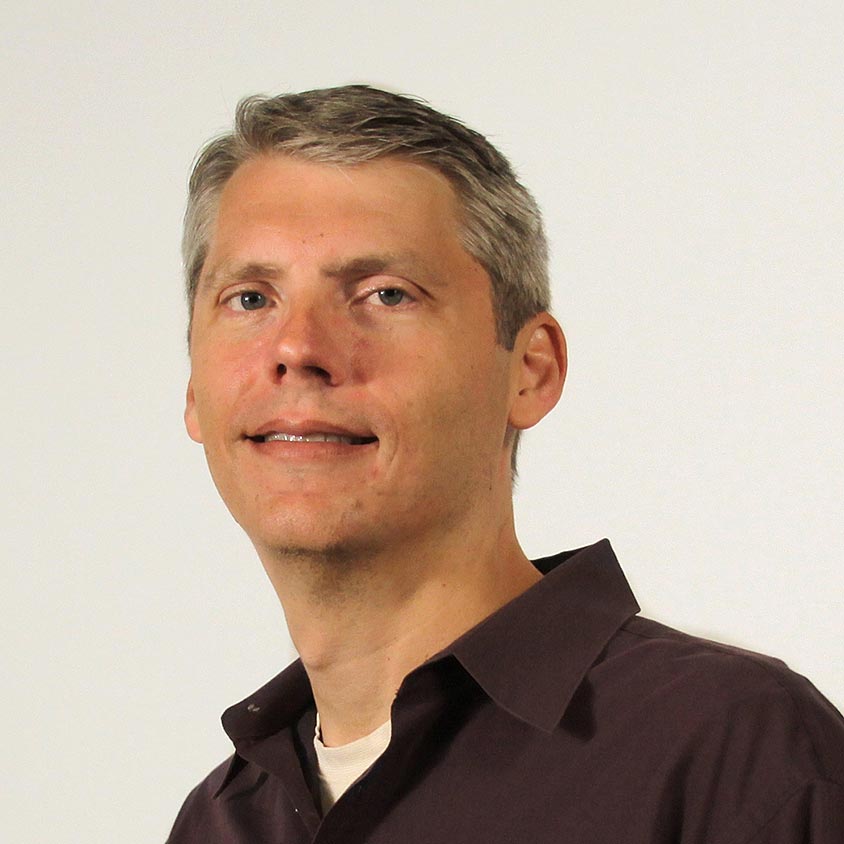 Thomas Maycock
Communications, Science Editing, Project Management, National Climate Assessment Editor Phone: +1 828.271.4272 Email: tmaycock@cicsnc.org

Orcid: http://orcid.org/0000-0001-6854-597X Highlights 2015
Biography
Mr. Maycock has served as the Science Public Information Officer for NCICS since September 2014. In addition to managing internal and external communications for the Institute, Tom is a science editor with NOAA's Assessments Technical Support Unit (TSU). He served as the TSU's project and editorial lead for the U.S. Global Change Research Program's Climate and Health Assessment, which was released in April 2016.
Mr. Maycock holds a Bachelor's Degree with a double major in Physics and English Literature from Northwestern University. Prior to joining NCICS, Tom worked in the software industry, where he wrote, edited, and produced technical publications for users in the fields of econometrics and time series analysis and forecasting. His background also includes significant information technology and web design experience.
Tom joined NCICS in October 2012 as the Copy Editor for the Third National Climate Assessment, combining his professional skills with a long-standing interest in climate science and climate change.
Publications
2018
Peng, G., J. L. Privette, C. Tilmes, S. Bristol, T. Maycock, J. J. Bates, S. Hausman, O. Brown, and E. J. Kearns, 2018: A Conceptual Enterprise Framework for Managing Scientific Data Stewardship. Data Science Journal, 17, 15. http://dx.doi.org/10.5334/dsj-2018-015
2017
USGCRP, 2017: Climate Science Special Report: Fourth National Climate Assessment, Volume I. D. J. Wuebbles, D. W. Fahey, K. A. Hibbard, D. J. Dokken, B. C. Stewart, and T. K. Maycock, Eds., 470 pp., U.S. Global Change Research Program, Washington, DC, USA. http://dx.doi.org/10.7930/J0J964J6
2016
Peng, G., N. A. Ritchey, K. S. Casey, E. J. Kearns, J. L. Privette, D. Saunders, P. Jones, T. Maycock, and S. Ansari, 2016: Scientific stewardship in the Open Data and Big Data era - Roles and responsibilities of stewards and other major product stakeholders. D.-Lib Magazine, 22. http://dx.doi.org/10.1045/may2016-peng
Presentations
2016
Maycock, T. and J. Runkle, 2016: Climate and Health. Asheville Museum of Science Beer City Science Pub Series, October 28, 2016, The Collider, Asheville, NC.
2015
Maycock, T., and J. Runkle, 2015: Climate and Health Assessment and related TSU activities. NCEI Branch Seminar, National Centers for Environmental Information, Asheville, North Carolina, July 28, 2015.
Peng, G., and T. Maycock, 2015: Increasing sharing, expanding user base, and estimating impact of your research data using service tools and social media - a use case study. Data Stories Blog, June 29, 2015. http://datastories.jiscinvolve.org/wp/?p=159