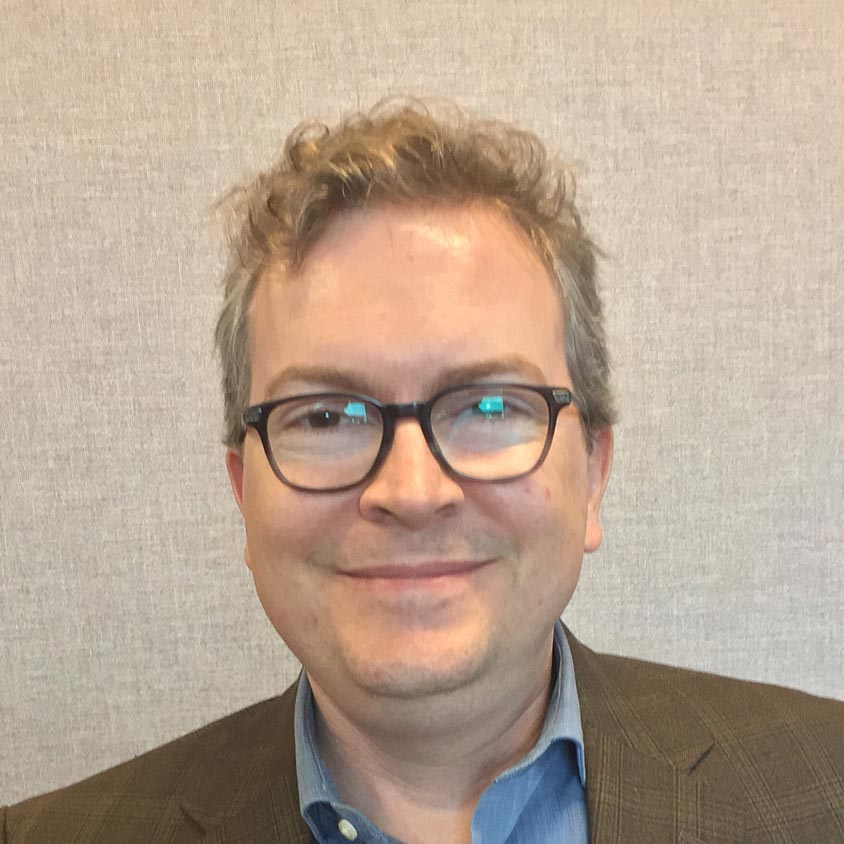 Biography
Dr. Felgenhauer is a social scientist with over fourteen years of experience in climate change, energy, and related environmental policy issues, and seven years with a prior career focus on international political development and conflict resolution. His research draws upon the disciplines of public policy, economics, and political science to understand society and the environment as an integrated system, using systems analysis, decision science, economic modeling, and framework development methods.
He earned his PhD in Public Policy from the University of North Carolina at Chapel Hill, with a dissertation that focused on understanding the policy tradeoffs between mitigation and adaptation as climate change risk management strategies. During his doctoral studies he served as a summer scientist with the International Institute for Applied Systems Analysis (IIASA), in Austria, and as a researcher with RTI International.
As a post-doctoral social scientist with the U.S. EPA's Energy and Climate Assessment team, Dr. Felgenhauer was the research lead for the mitigation and adaptation policies task under the agency's research plan for the Air, Climate, and Energy Program, with the Office of Research and Development. Research and other work conducted at the EPA also addressed water and energy tradeoffs in the future U.S. electricity system, consumer green purchasing rates for clean energy technologies, the health and environmental risks of geoengineering, and the limits to human adaptation to climate change. 
 A previous career focus on international relations included work with the U.S. State Department in Bangkok, Thailand, the National Democratic Institute for International Affairs in Baku, Azerbaijan, Moscow News, in Russia, and The Liechtenstein Institute on Self-Determination at Princeton University. Dr. Felgenhauer has an MPA from the Woodrow Wilson School of Public and International Affairs at Princeton University, and a BA in Government from Cornell University. 
He joined NCICS in October 2016 as a Science Writer and Editor with the Climate Assessment Program. Dr. Felgenhauer is also a Director with IronOak Energy, a clean energy investment advisory and research firm focused on solar power, energy storage, and electric vehicles, and based in Chapel Hill.