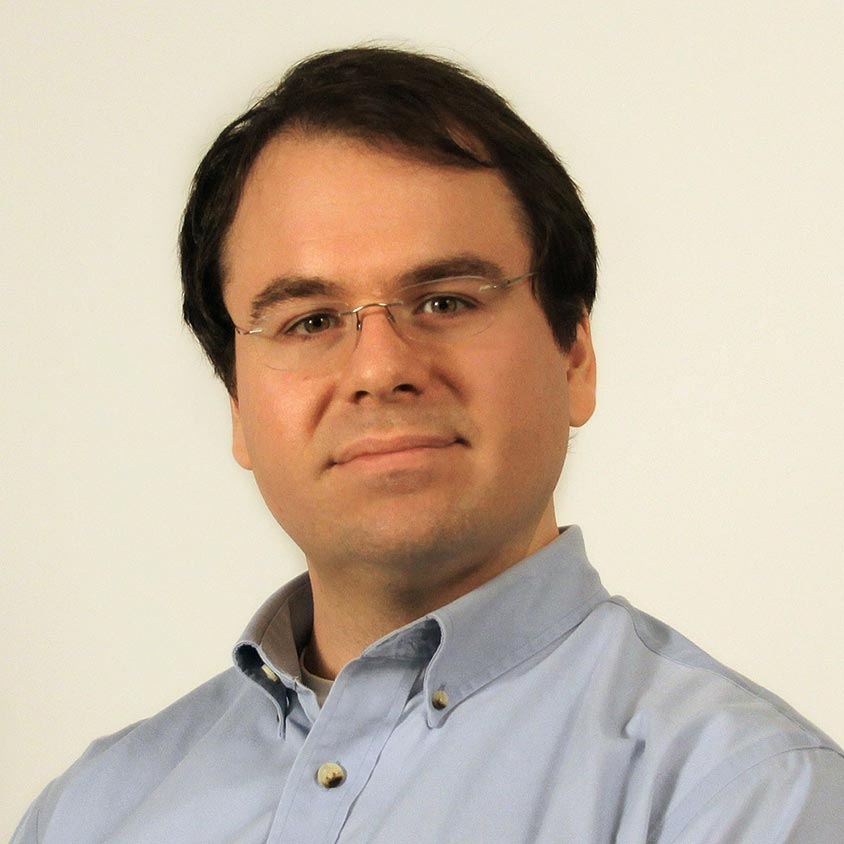 Biography
Mr. Andrew Buddenberg graduated from the University of North Carolina at Asheville with a bachelor's degree in computer science in 2007. Shortly thereafter, he joined NOAA's National Centers for Environmental Information (NCEI), specializing in enterprise software applications development. He joined NCICS in June 2012.
Andrew has extensive experience in collecting, managing, and disseminating in situ weather station metadata using both relational and non-relational database management systems. He has been instrumental in the development of RESTful web services supporting Service-Oriented Architecture as well as implementing best practices in Continuous Integration and Test Driven Development.
Mr. Buddenberg solves problems.
Publications
2015
Sun, L., K. E. Kunkel, L. E. Stevens, A. Buddenberg, J. G. Dobson, and D. R. Easterling, 2015: Regional Surface Climate Conditions in CMIP3 and CMIP5 for the United States: Differences, Similarities, and Implications for the U.S. National Climate Assessment. NOAA Technical Report, NESDIS 144, 111 pp. http://dx.doi.org/10.7289/V5RB72KG
Presentations
2015
Hennon, P. A., and A. Buddenberg, 2015: Technial Support for Climate Assessment Data Services. Joint Assembly (AGU), Montreal, Canada, 4 May 2015.
Rennie, J., A. Buddenberg, K. Gassert, R. Leeper, L. E. Stevens, and S. E. Stevens, 2015: Computation, Analysis and Visualization of In-Situ and Remote Sensing Data using Python. 95th AMS Annual Meeting, Phoenix, AZ, 5 January 2015.