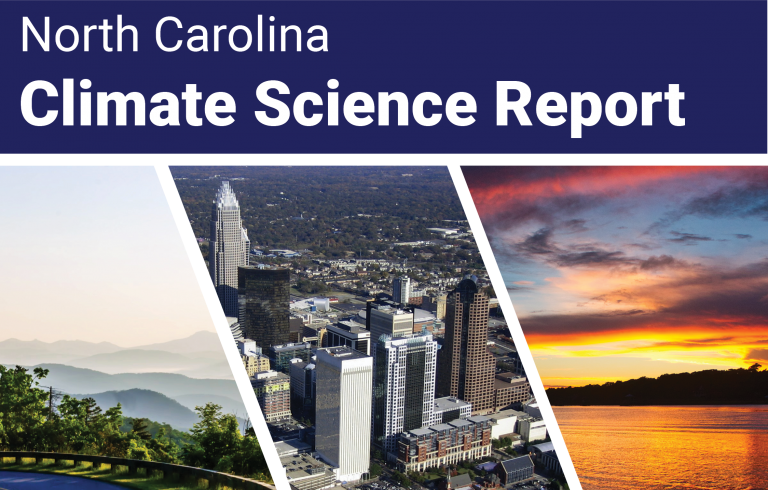 North Carolina Climate Report
The North Carolina Climate Science Report is an independent, peer-reviewed scientific assessment of historical climate trends and potential future climate change in North Carolina under increased greenhouse gas concentrations. It was developed by NCICS and a team of climate experts from around the state and supports Governor Cooper's Executive Order 80 ("North Carolina's Commitment to Address Climate Change and Transition to a Clean Energy Economy").
NCICS to Host NOAA Cooperative Institute
NCICS will host the Asheville location of the new Cooperative Institute for Satellite Earth System Studies, which will be dedicated to expanding our understanding of the full Earth system and its interactions with human activities.
Read more…