Fifth National Climate Assessment
On November 14, 2023, the U.S. Global Change Research Program (USGCRP) released The Fifth National Climate Assessment (NCA5). This important report, which advances our understanding of climate change, its impacts on the United States, and efforts to respond to the challenges it presents, is available now at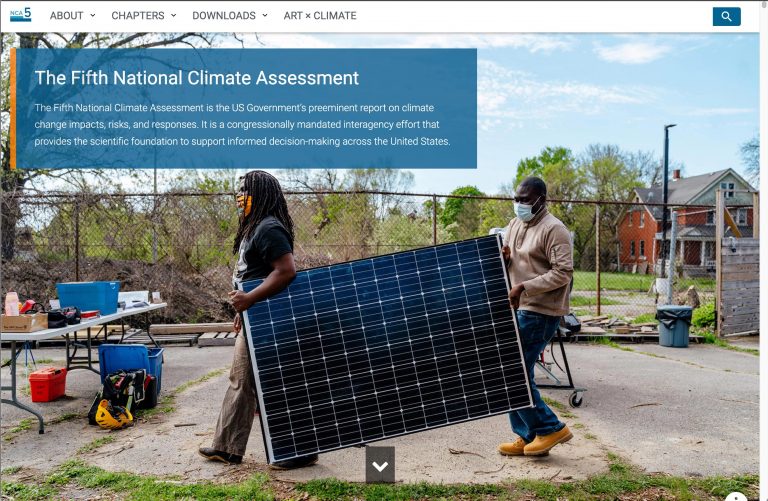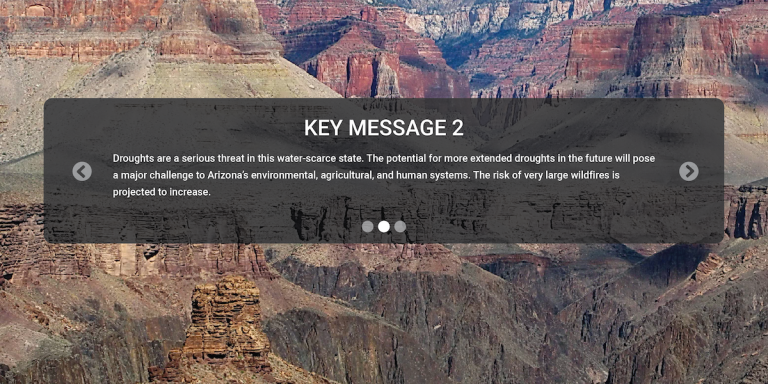 New State Climate Summaries
NOAA's National Centers for Environmental Information and the Cooperative Institute for Satellite Earth System Studies have released an updated set of climate summaries for all 50 US states plus Puerto Rico and the US Virgin Islands. These are comprehensive updates to the summaries released in 2017, with additional data, improved figures, and updated text addressing recent trends and notable climate and weather events across the country.
The new summaries are available on the web and as downloadable PDFs at https://statesummaries.ncics.org/
You can learn more about them at https://ncics.org/cics-news/new-us-state-climate-summaries/
Grant Will Fund Climate Resilience Strategies for Frontline Communities in the Carolinas
North Carolina State University will lead a multi-institutional effort to develop climate resilience solutions in frontline communities in the Carolinas, thanks to a five-year, $5 million dollar grant from the National Oceanic and Atmospheric Administration (NOAA). Frontline communities refer to communities who experience the first and worst impacts of the climate crisis.