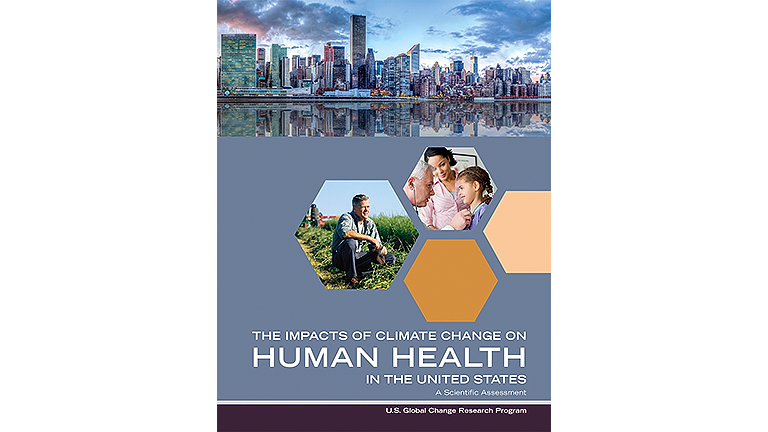 Climate and Health Assessment
On April 4, 2016, the White House released a report titled The Impacts of Climate Change on Human Health in the United States: A Scientific Assessment. This assessment provides public health decision-makers at every level of government with more definitive and, where possible, quantitative assessments of the national burden of health impacts projected under climate change. The report concludes that climate change is a significant threat to the health of the American people, exacerbating existing health threats and creating new challenges.
NCICS/CICS-NC staff working at NOAA NCEI's Assessments Technical Support Unit provided extensive support for the development, content, and delivery of this important report. Read more…
The Asheville Beer City Science Pub series returns on Friday, October 28th! Join Tom Maycock and Jen Runkle of CICS-NC at The Collider (1 Haywood..
In this article in the Christian Science Monitor, CICS-NC's Ken Kunkel comments on scientific confidence about the connections between climate..
Climate studies: Western wildfires have doubled, New York City flood risk will triple csmonitor.com Climate change may be behind the rise in extreme events, say scientists. And the numbers support that relationship.