NCICS to Host NOAA Cooperative Institute
NCICS will host the Asheville location of the new Cooperative Institute for Satellite Earth System Studies, which will be dedicated to expanding our understanding of the full Earth system and its interactions with human activities.
Read more…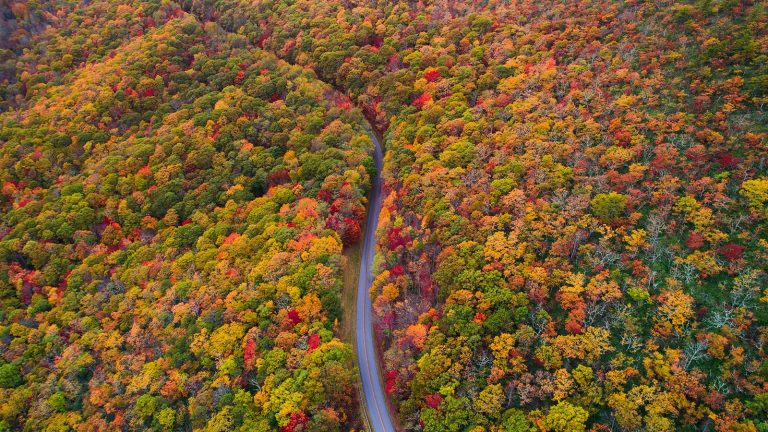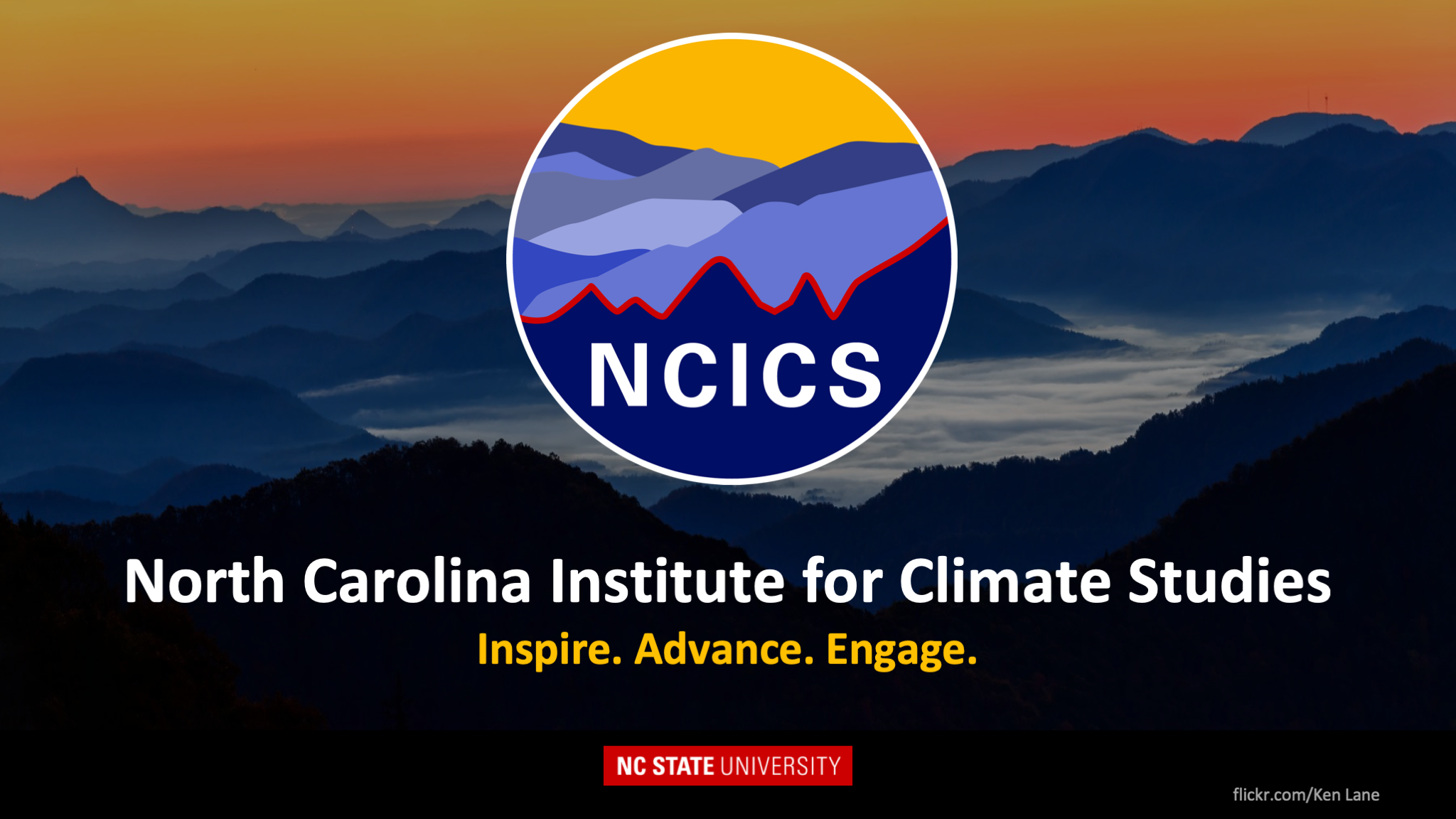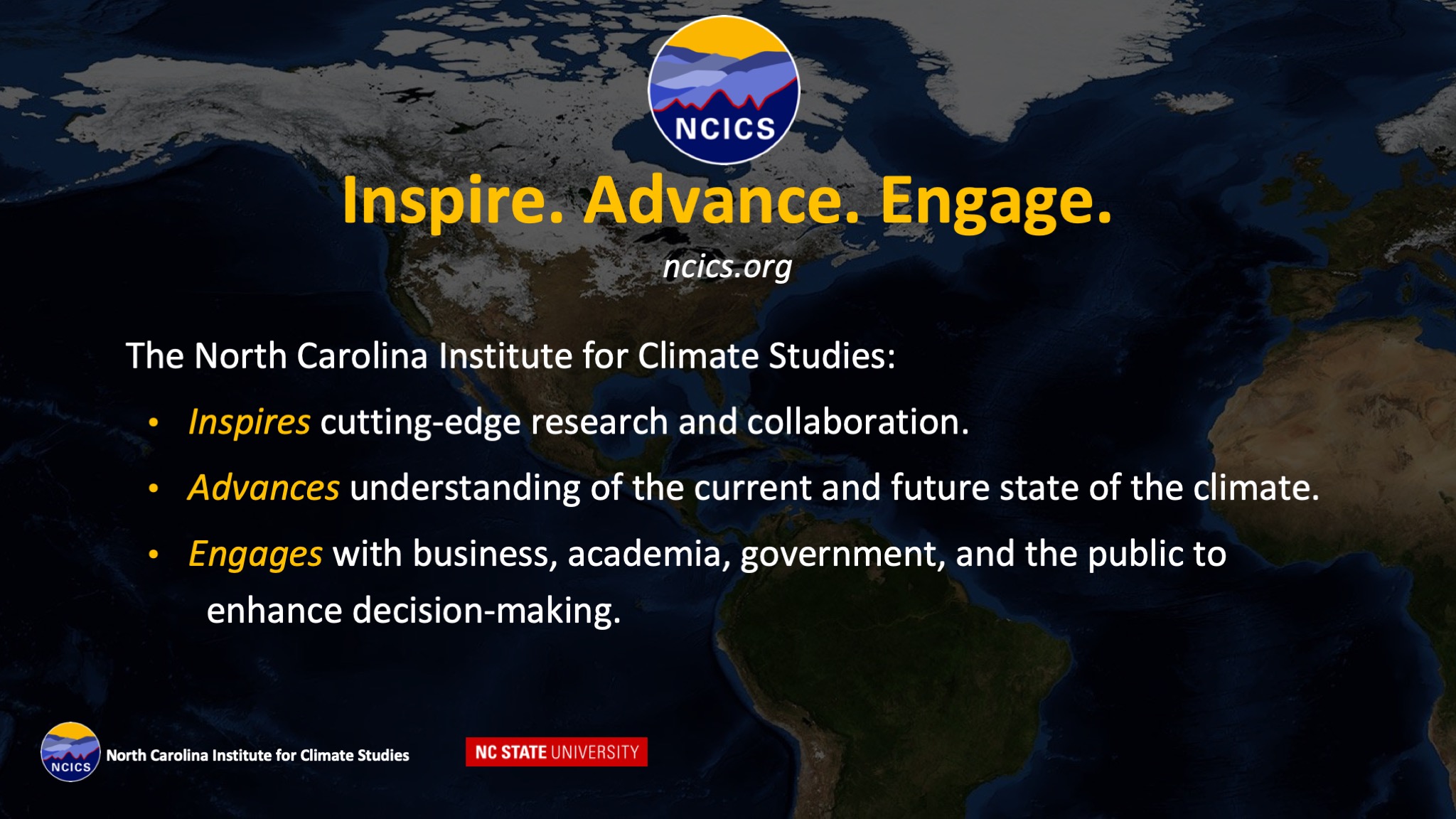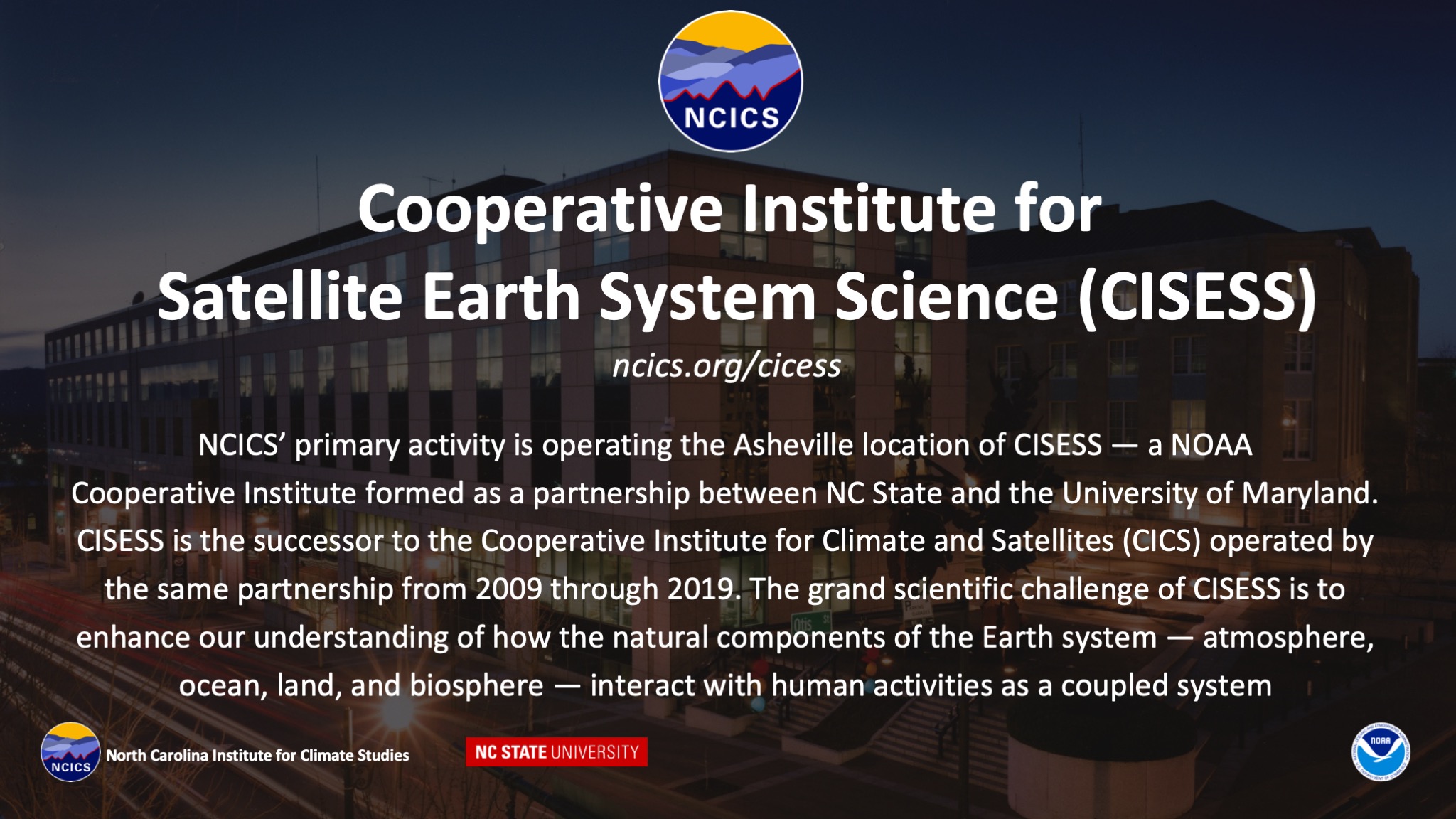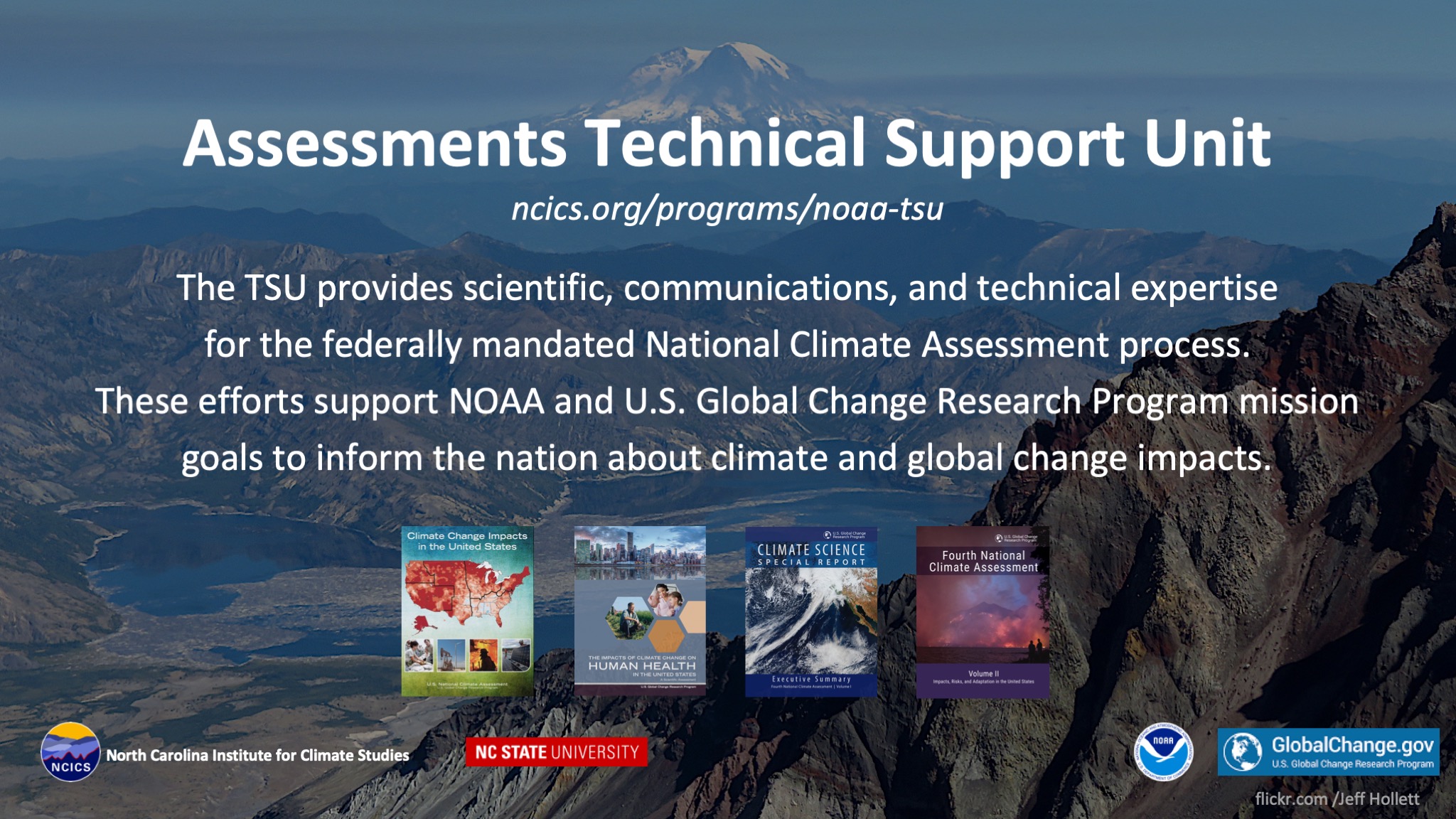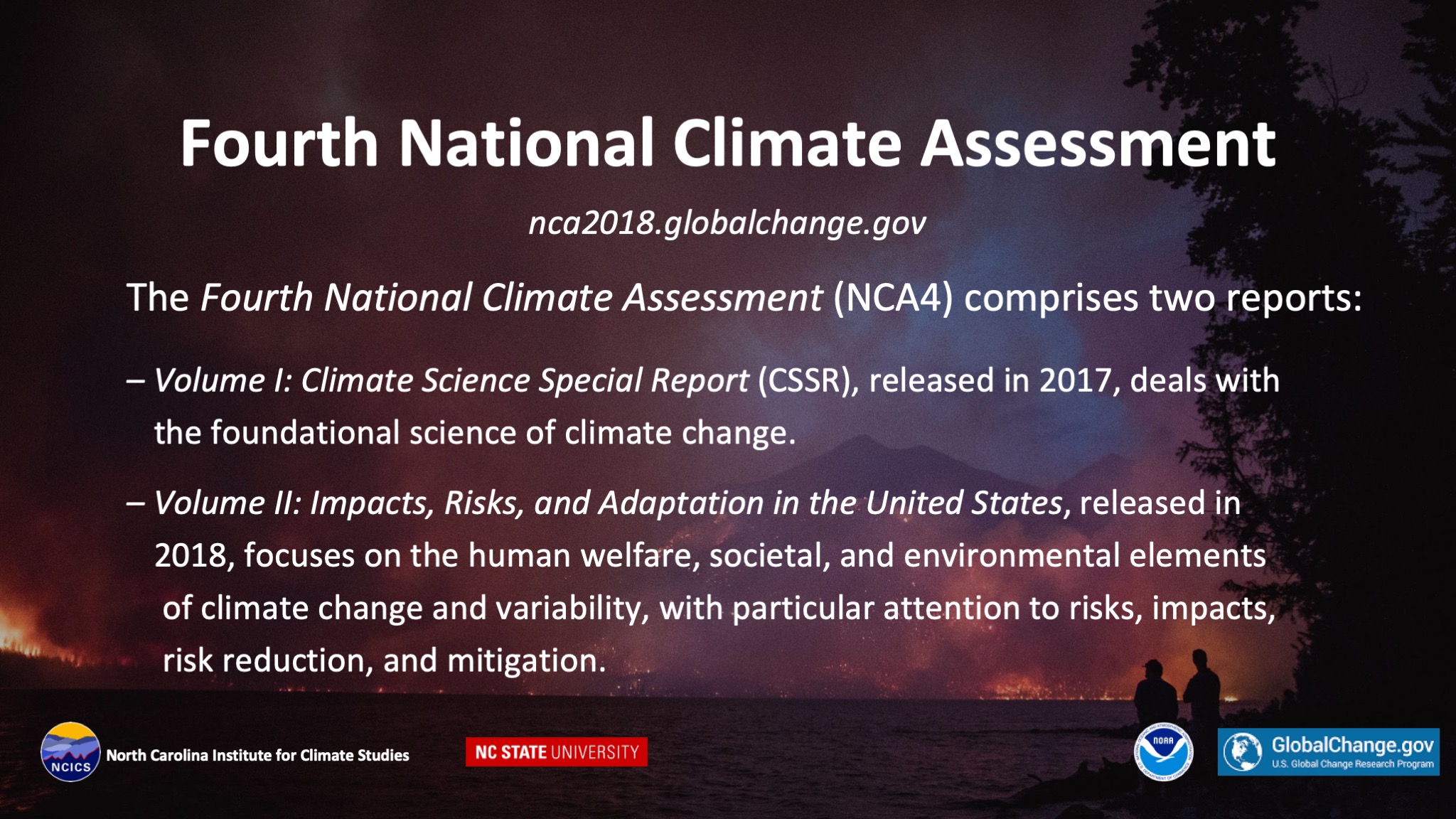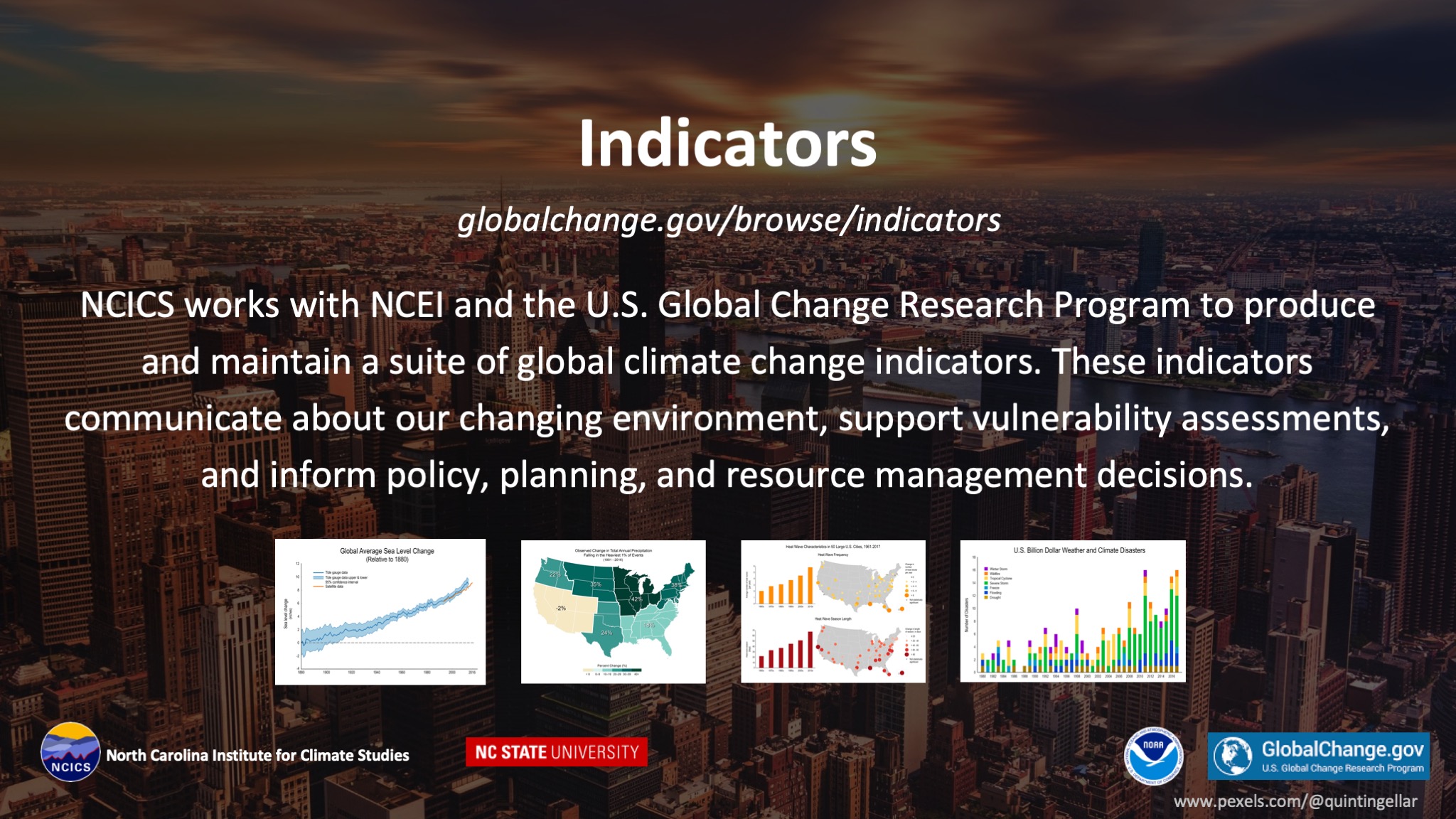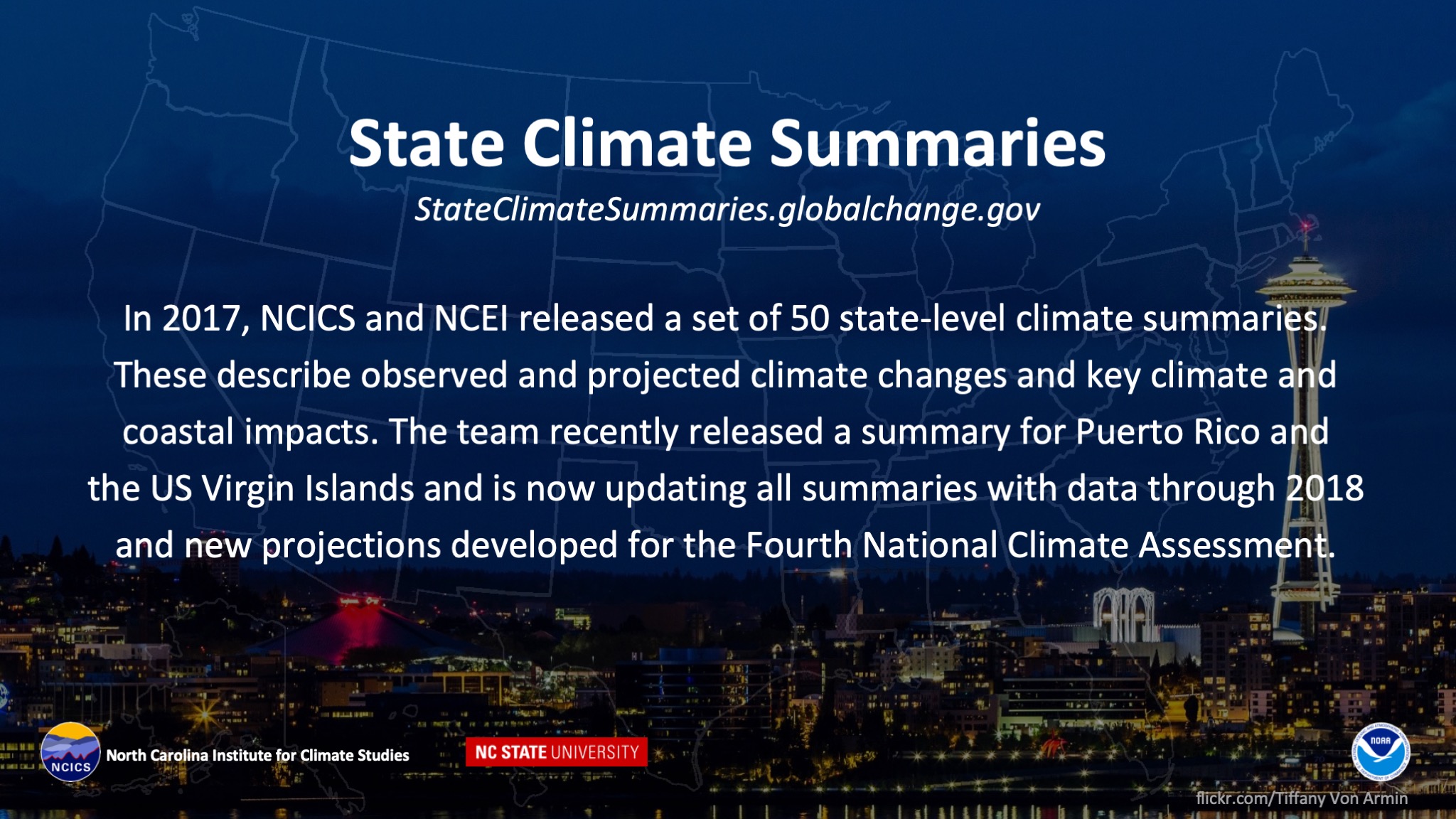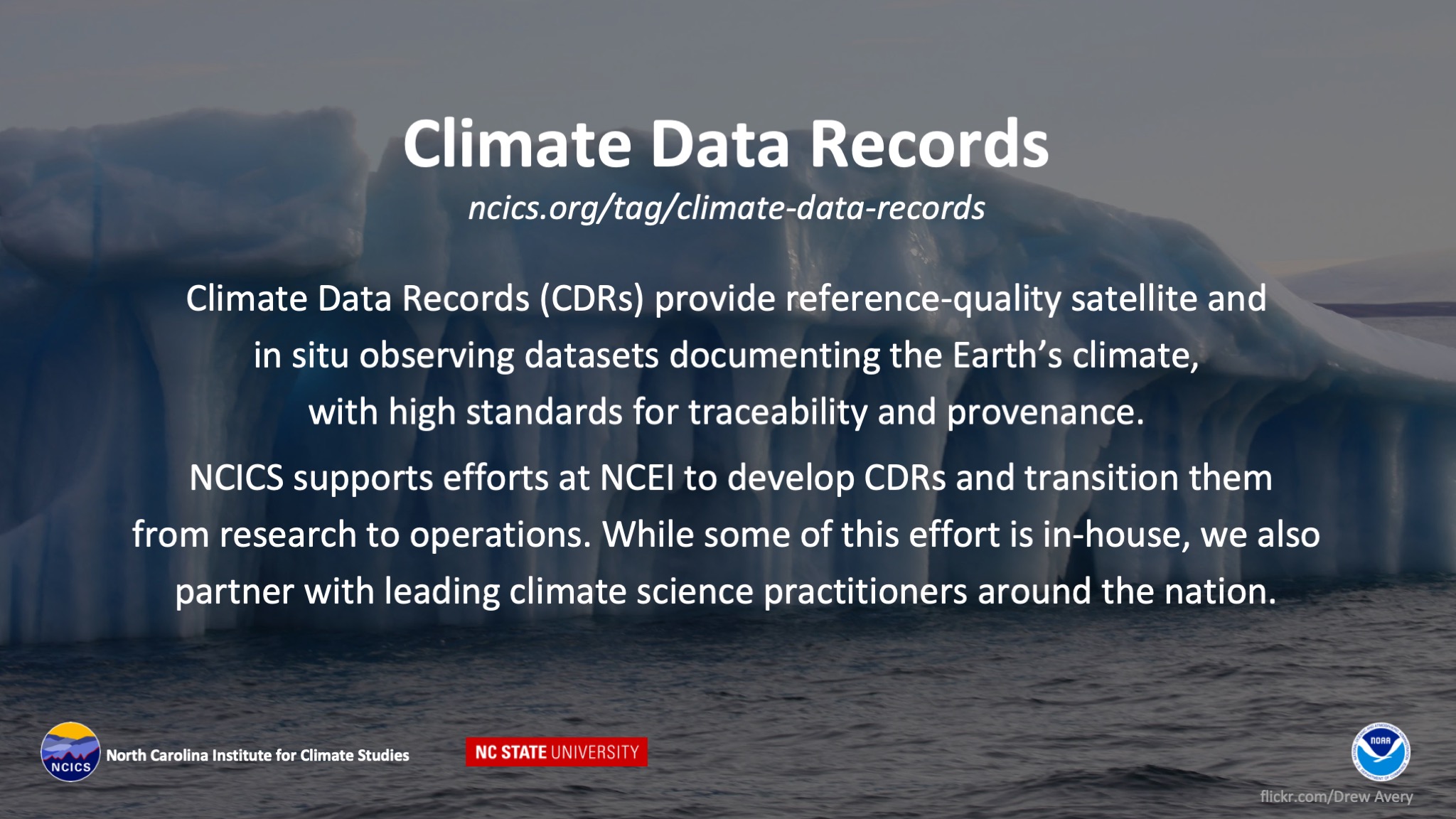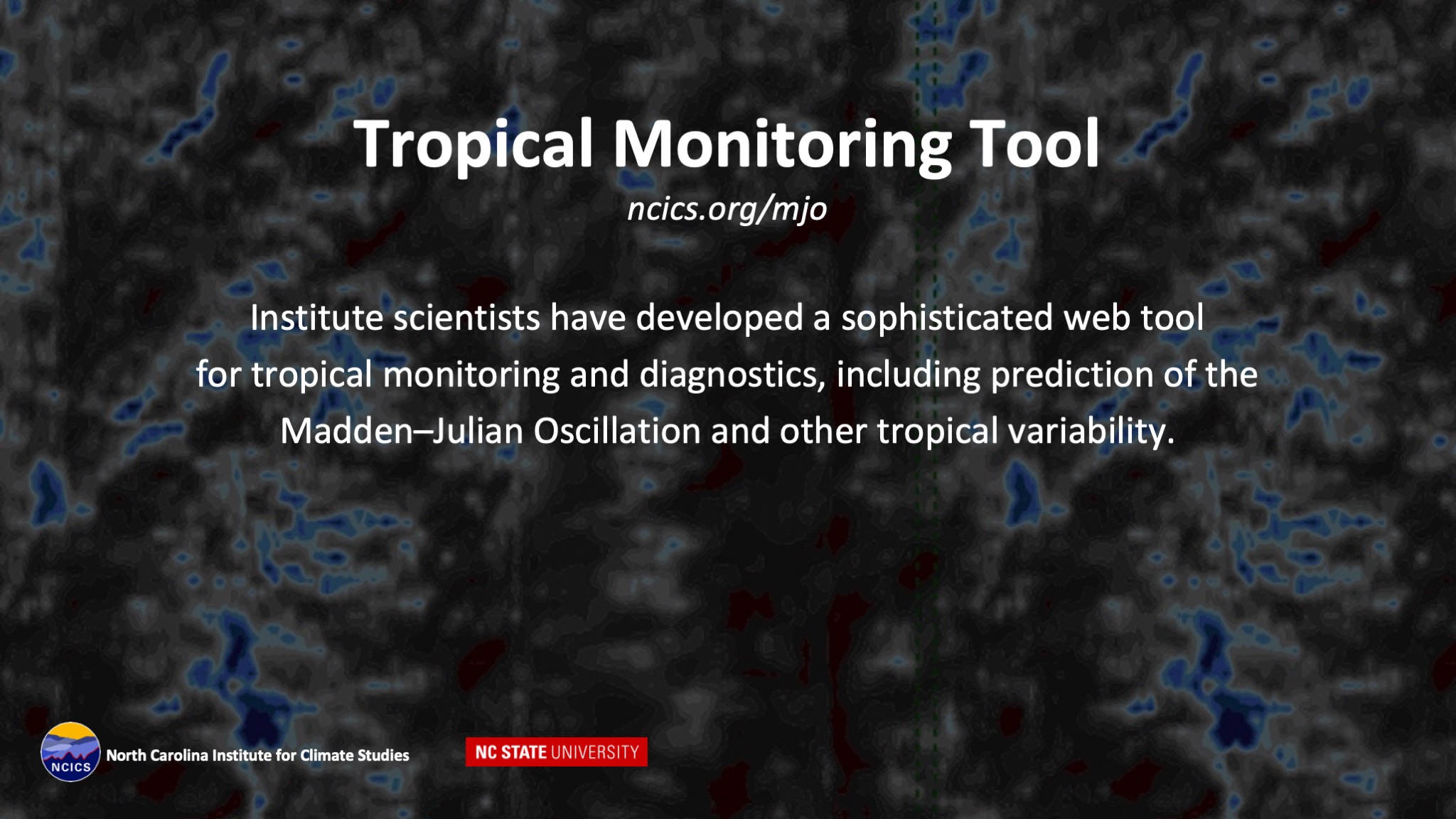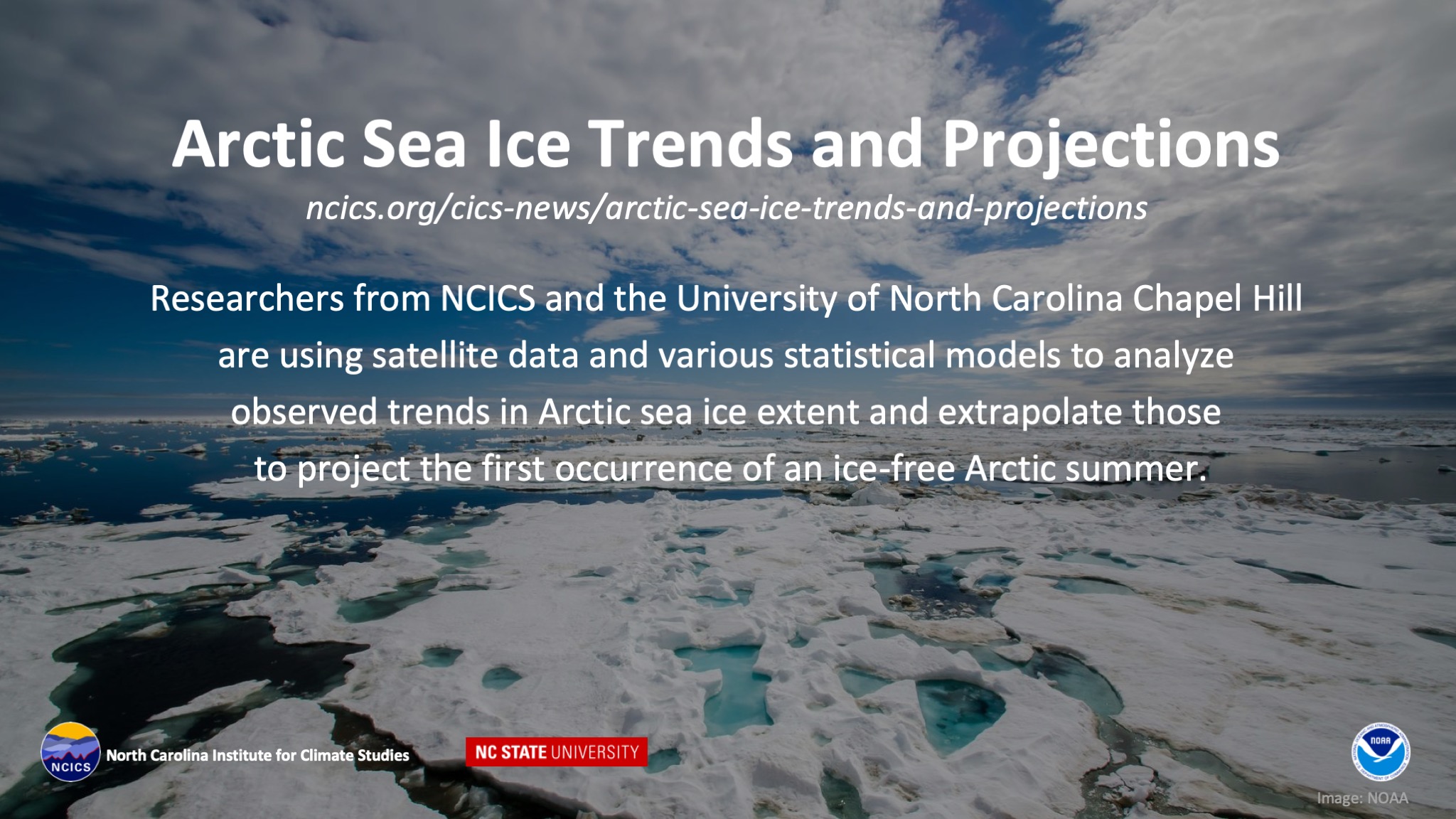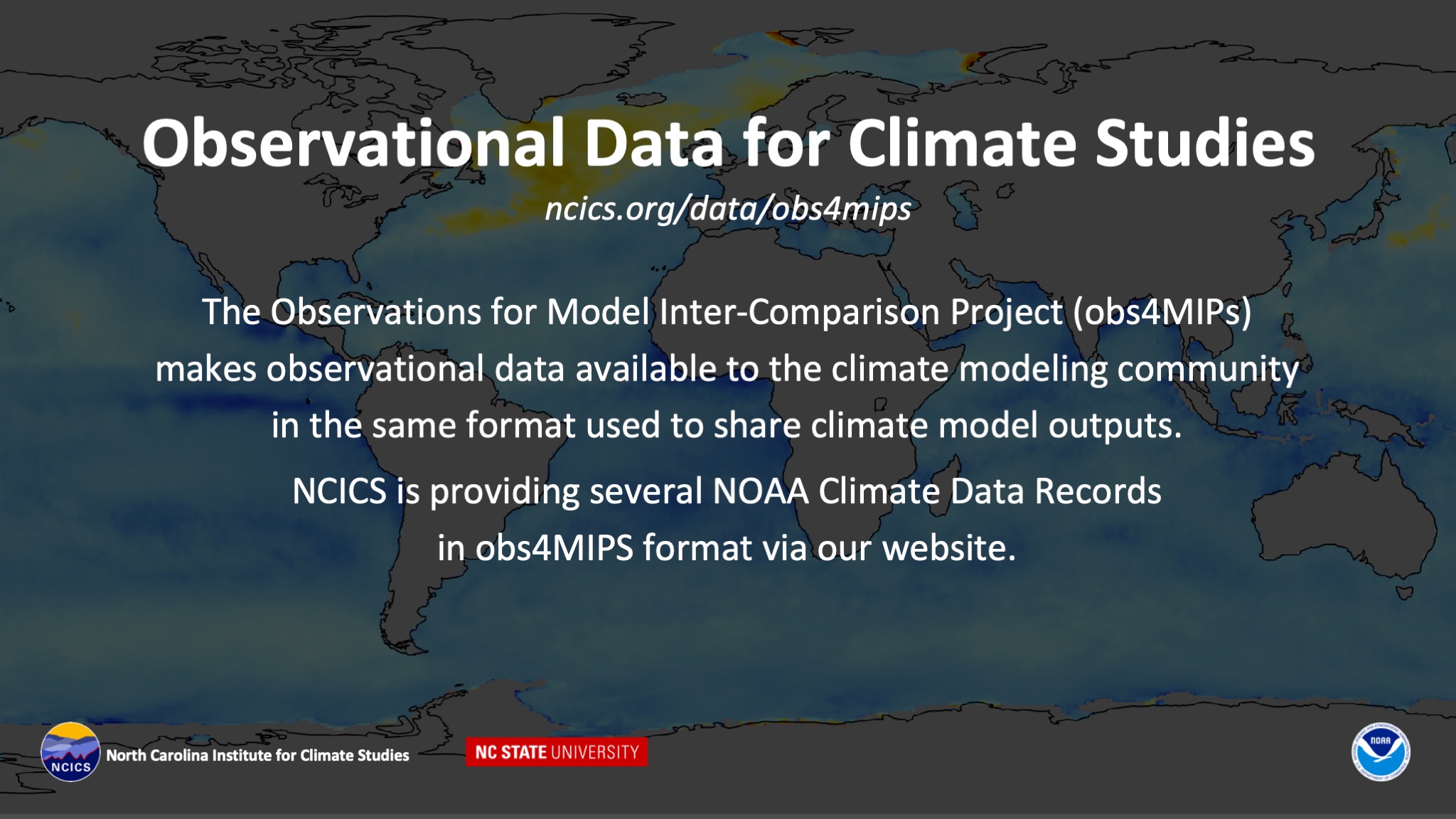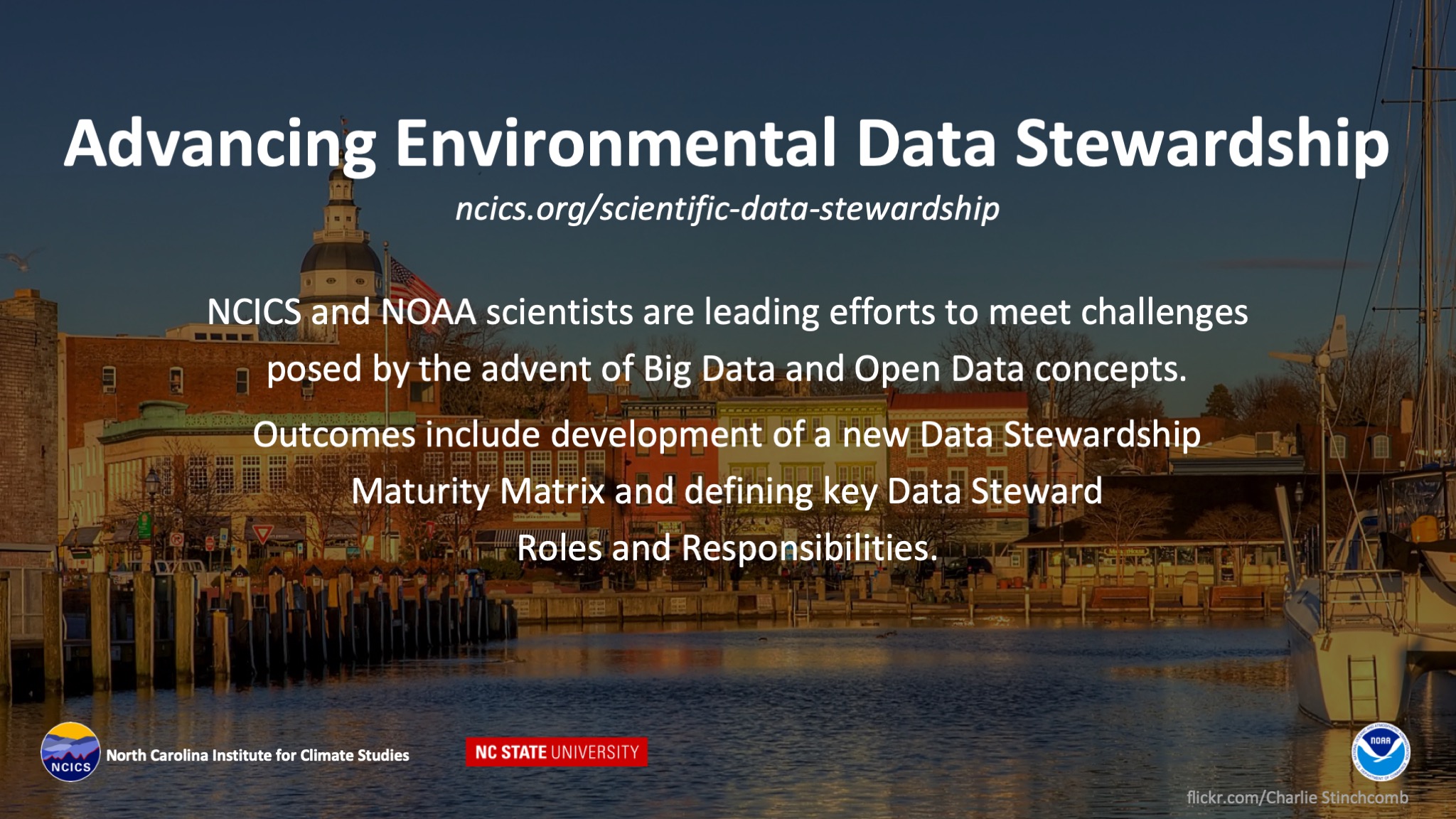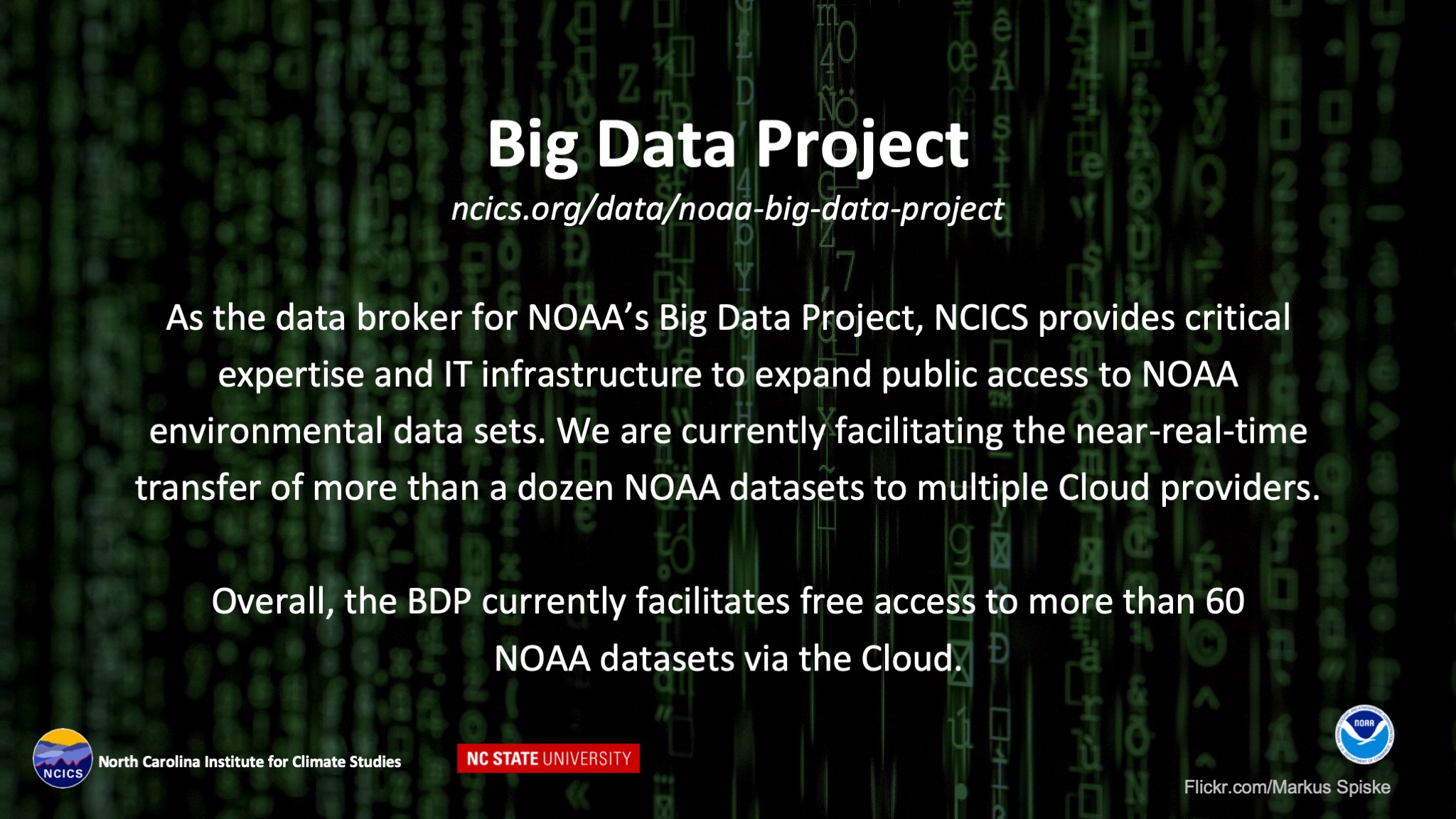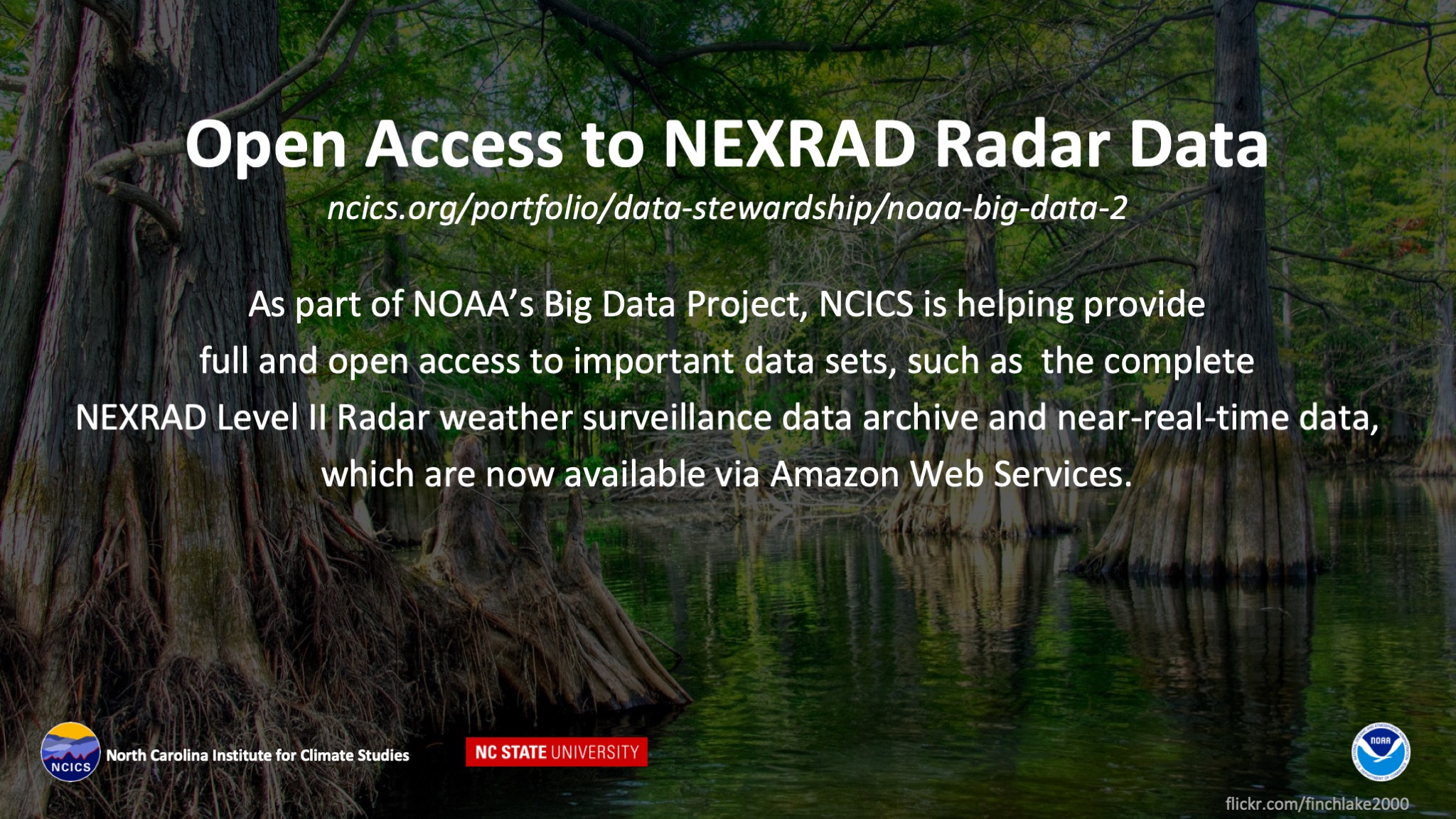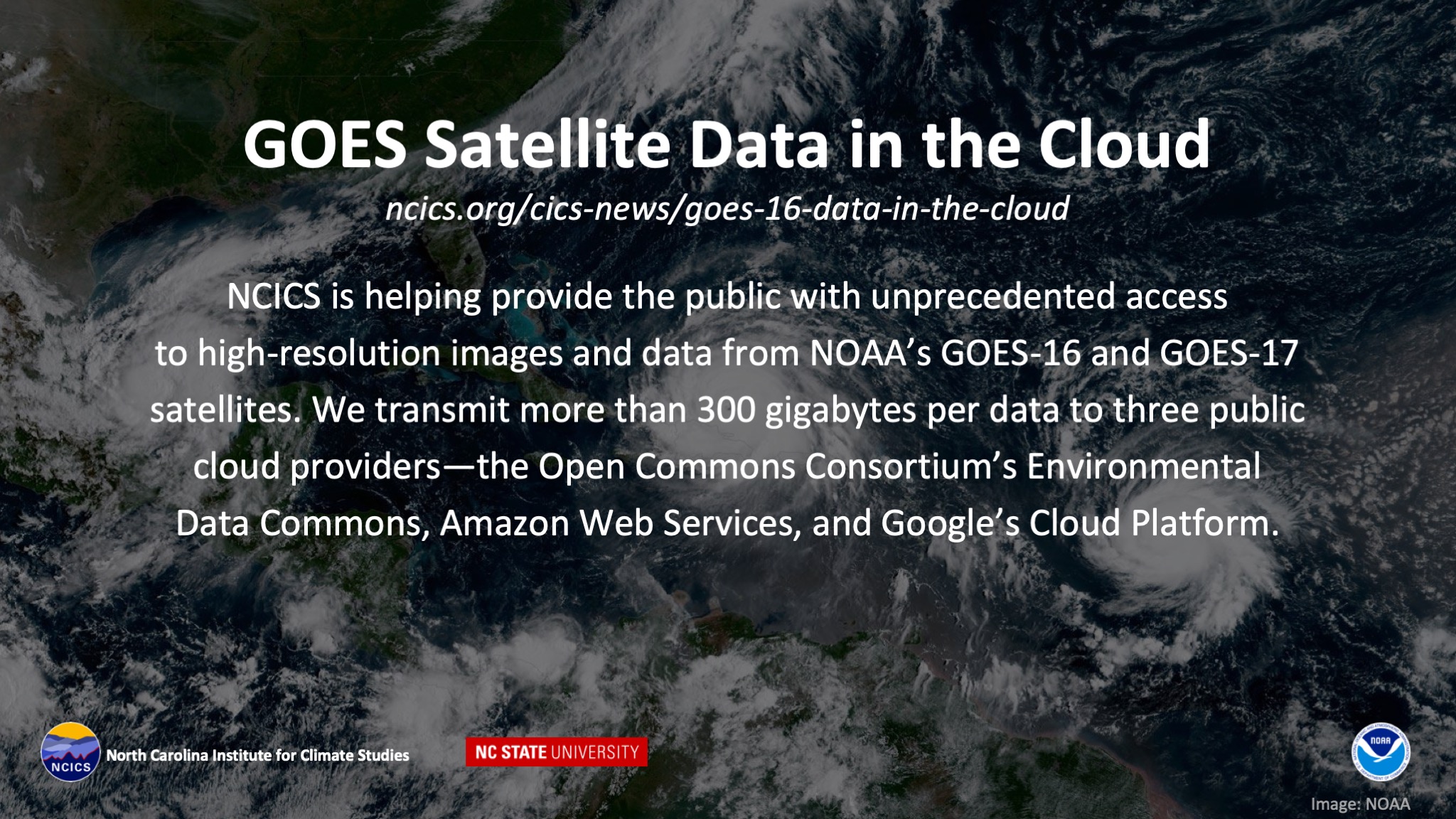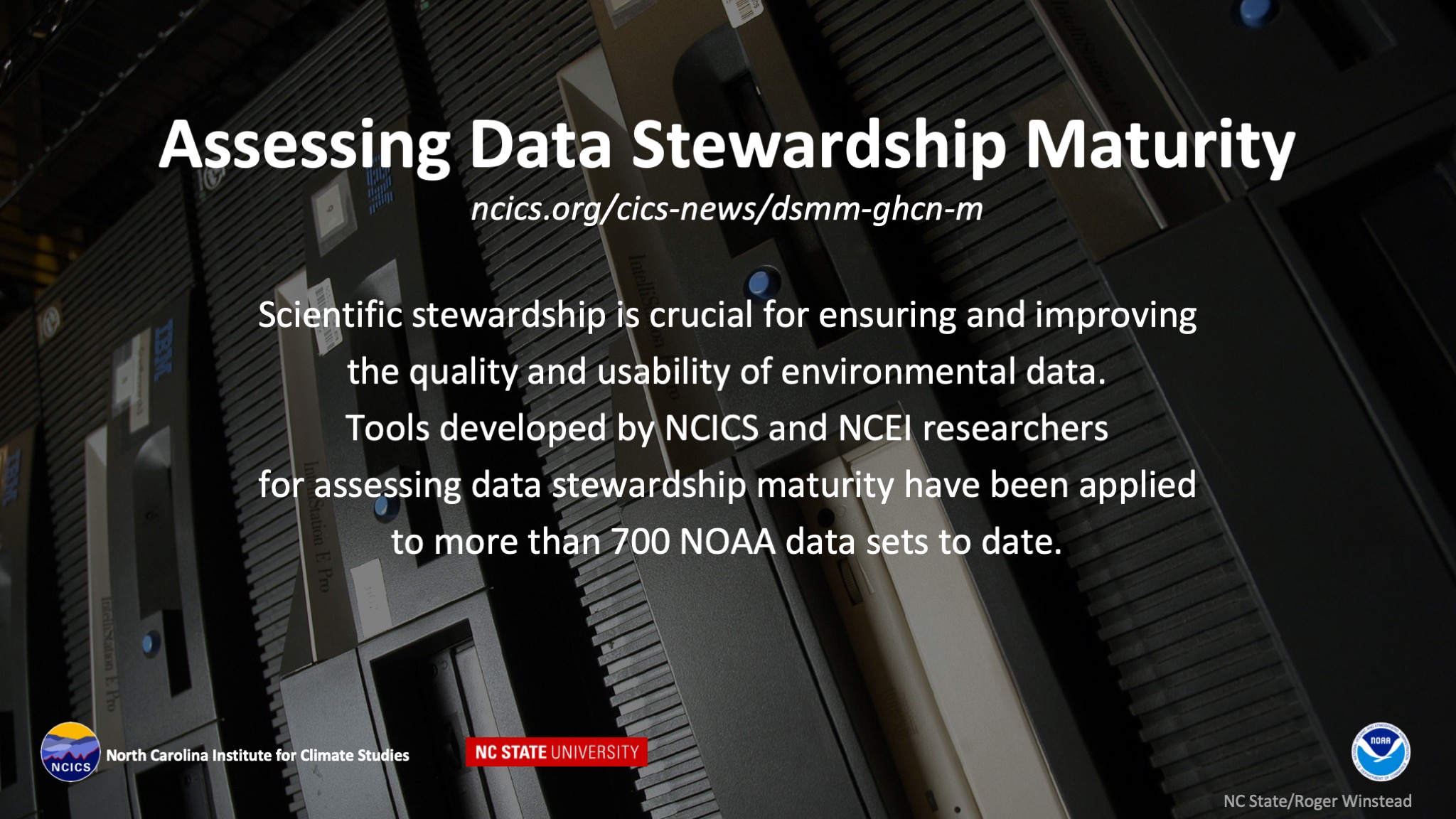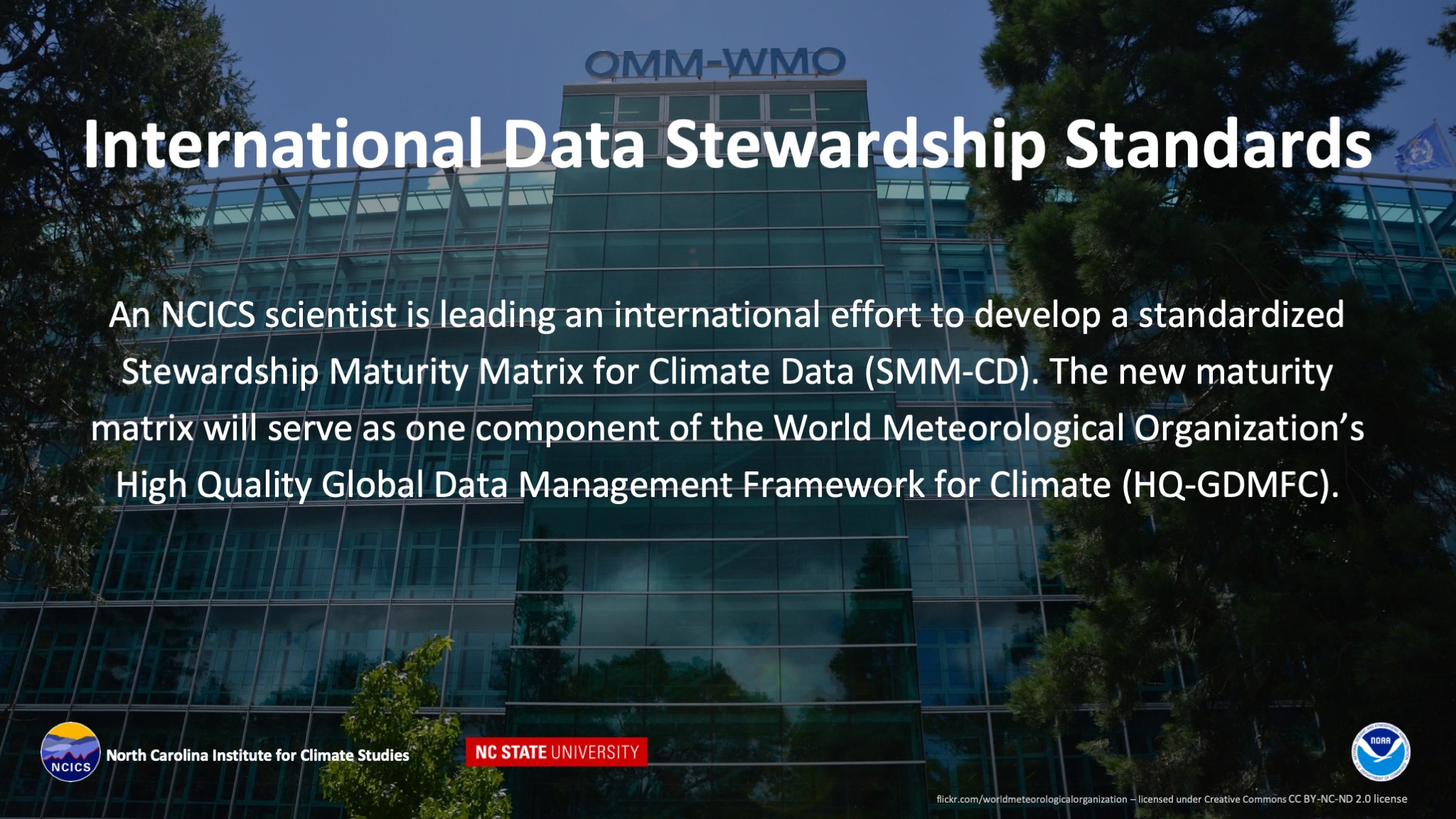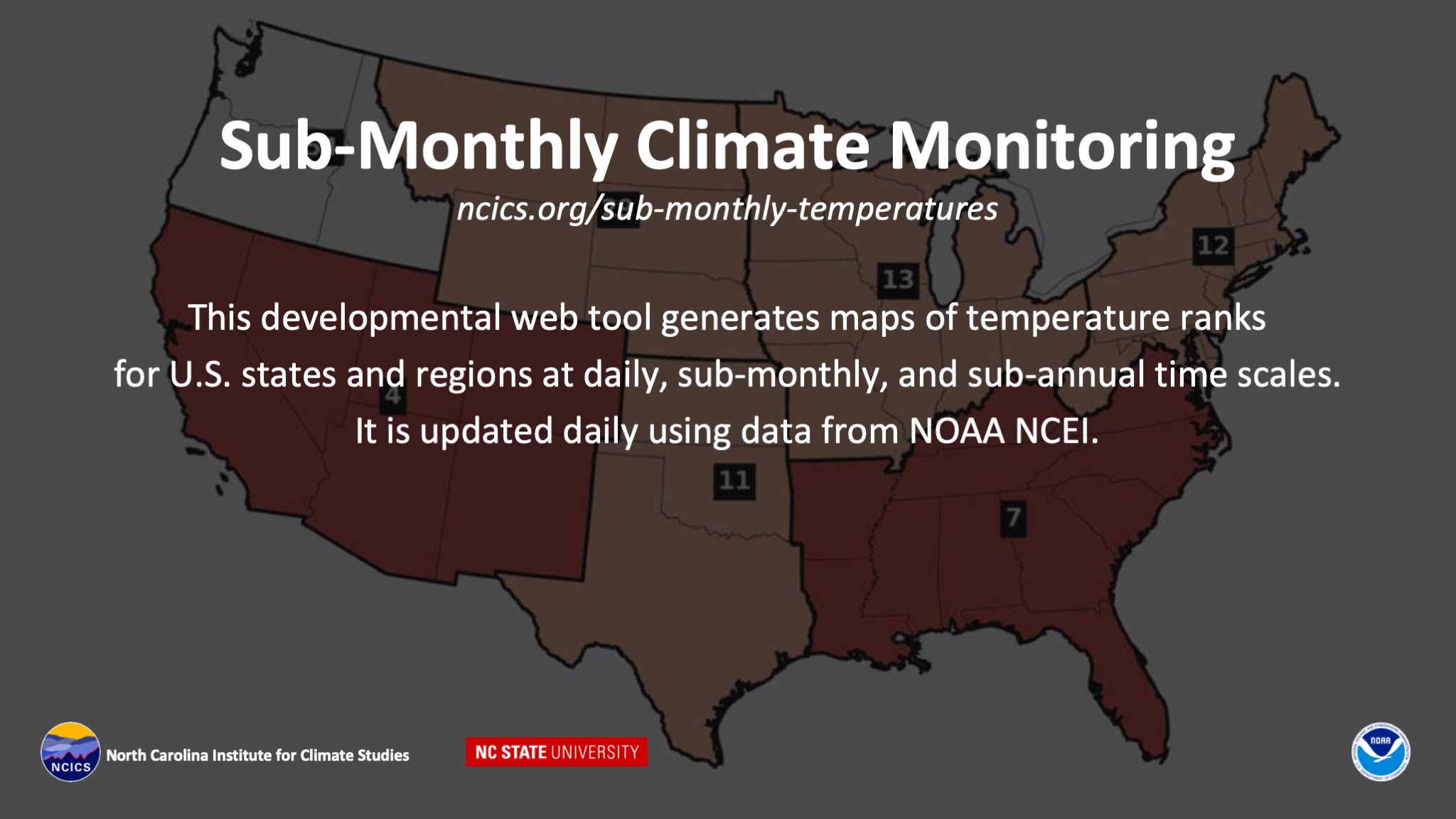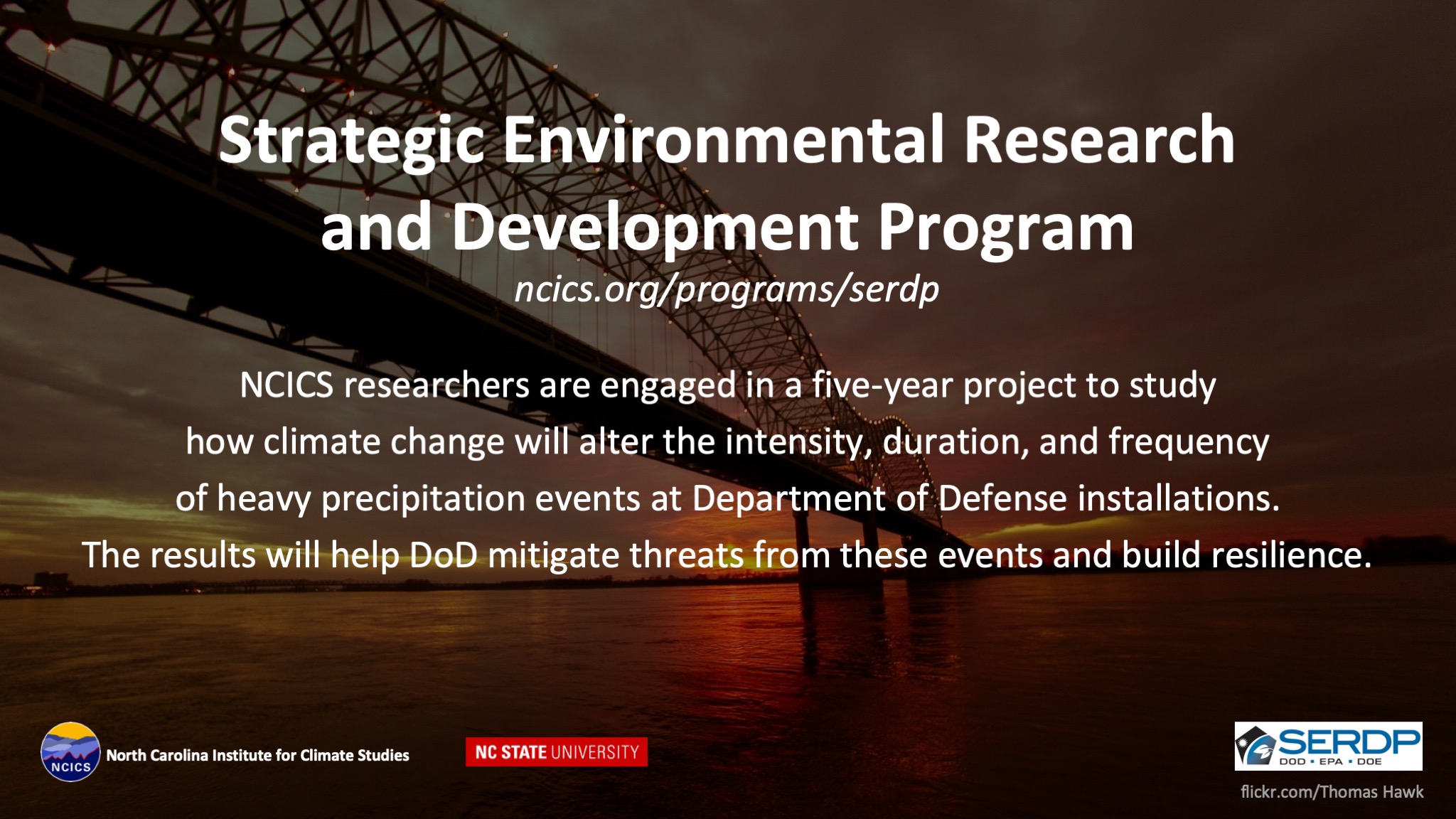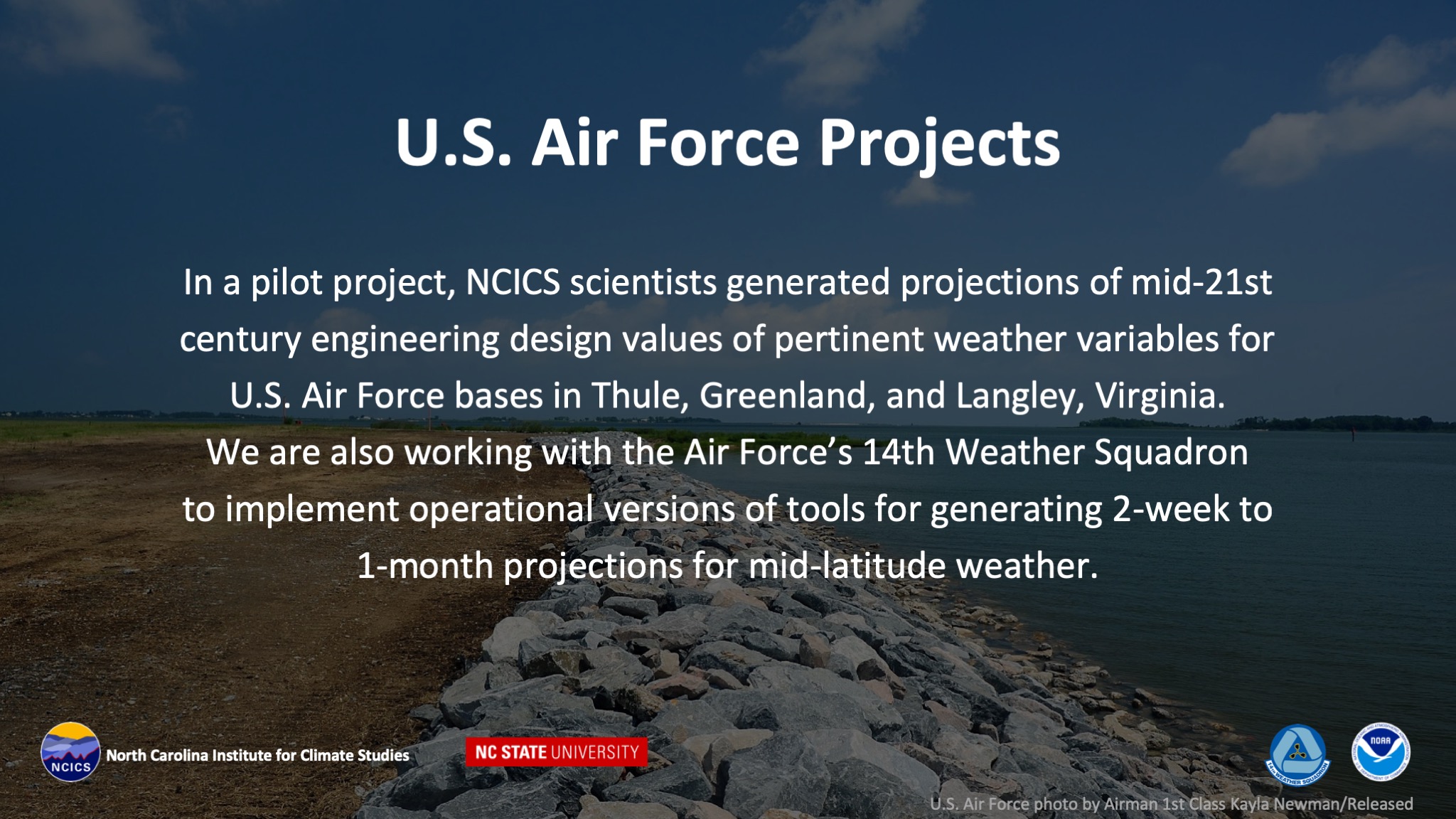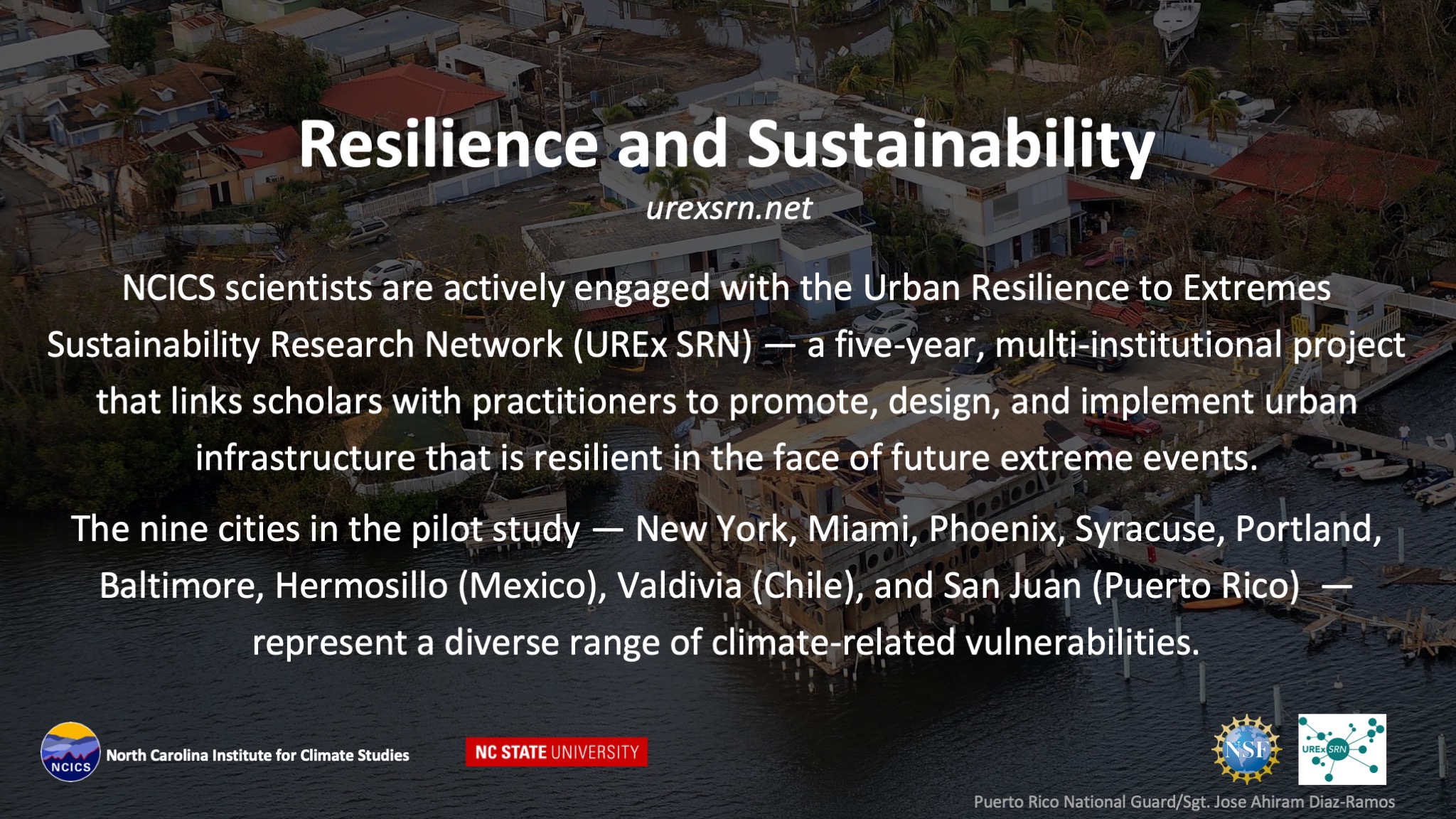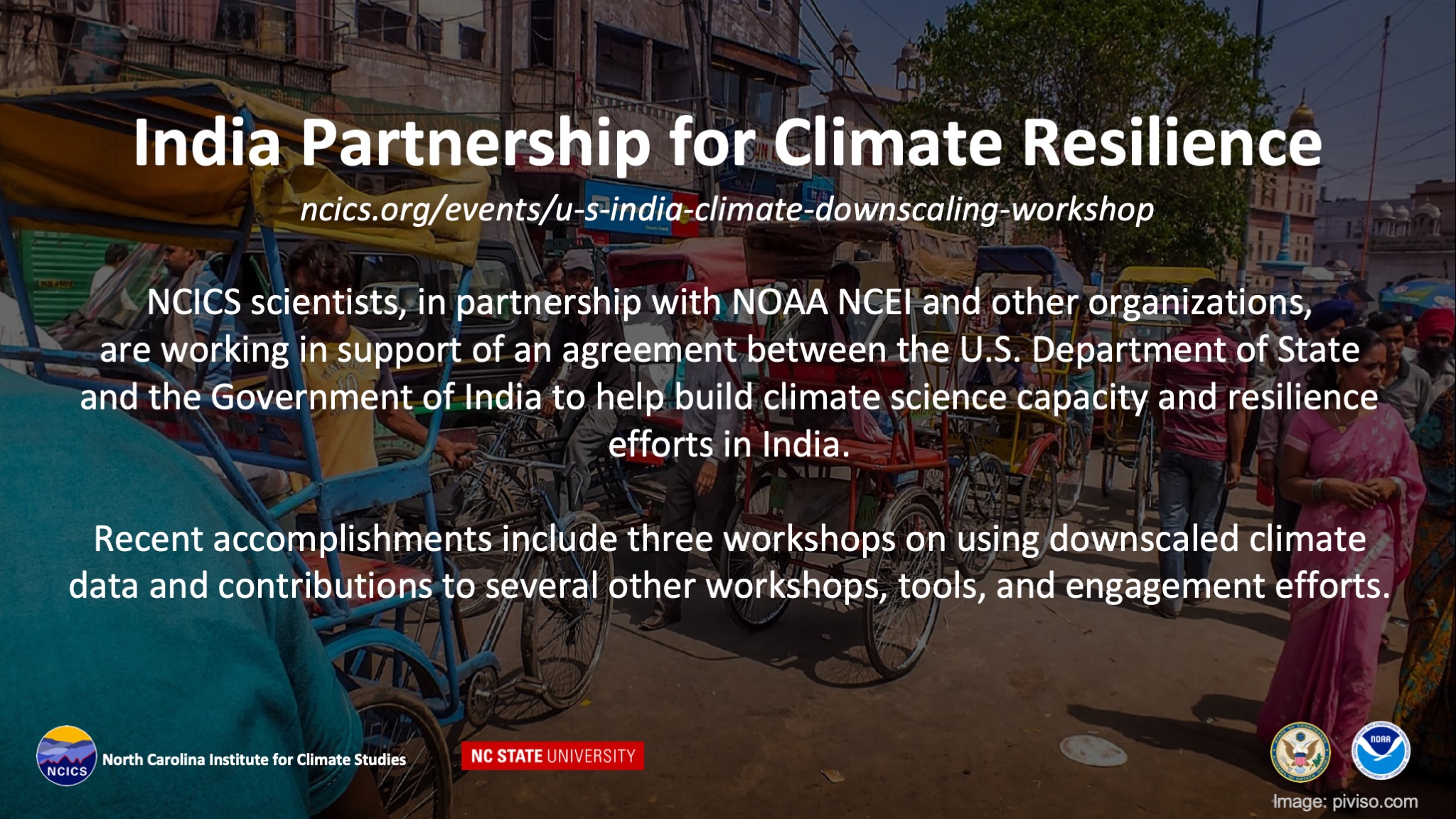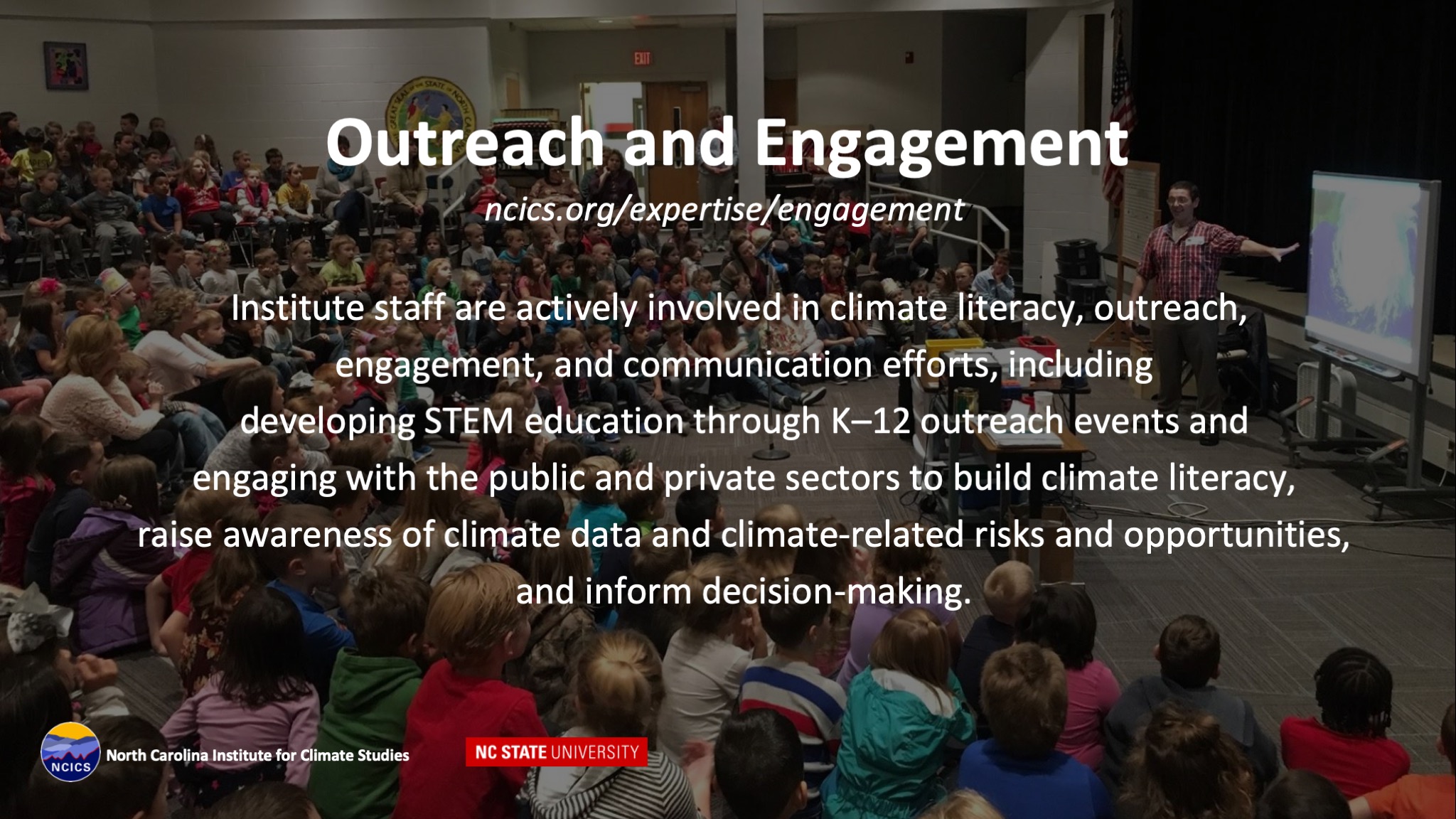 Trends March 2019
The latest issue of our Trends newsletter recaps one of the busiest and most productive years in the Institute's history. In addition to an overview from Director Otis Brown, this issue includes a focus on tropical cyclone research and data stewardship activities and stories on our ongoing support for building climate resilience in India and using a Climate Data Record to understand a changing Arctic. You can read about how we helped build a new data ingest pipeline at NCEI and what our resident pilot discovered about changing aviation weather patterns. Finally, this issue also explores the breadth and depth of our support for the Fourth National Climate Assessment and related activities.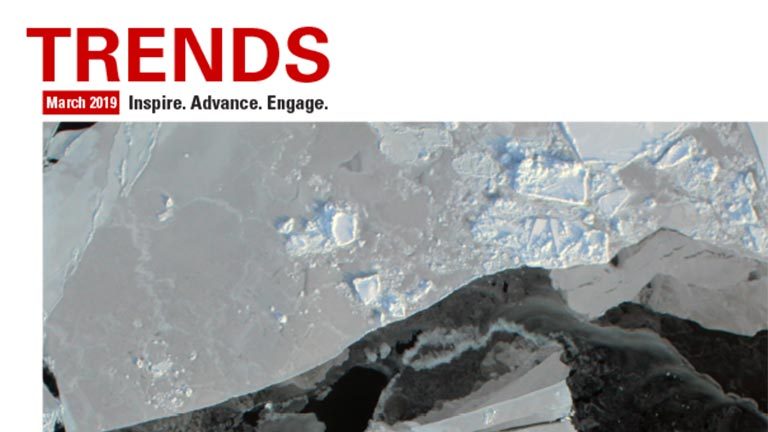 Ken Kunkel is featured in this story from Meteorologist Rob Bradley WLOS at WLOS ABC 13, which examines the impacts of climate change and extreme..
Drought & Deluge: Extreme weather events increasing across WNC wlos.com In just the last three years, Western North Carolina has been through the extreme weather wringer. Widespread drought in fall 2016 lead to one of the worst wildfire seasons in nearly a century. Just more than a year later, nearly 8 inches of rain fell over a four-day period in May 2018, followed sho...
UPDATE: Scott's talk will take place at 12:45pm rather than at noon. The schedule change makes it possible for people attending the NOAA National..