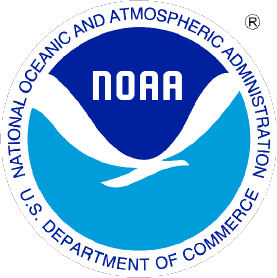 CLIMATE COMMUNICATIONS SUPPORT WORKSHOP
Date: May 29, 2013
NOAA's National Centers for Environmental Information
Room 400
Asheville, NC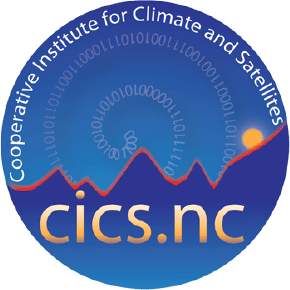 ---
Climate Communications Support Workshop — May 29th 2013
NOAA's National Centers for Environmental Information (NCEI), the Cooperative Institute for Climate and Satellites — North Carolina (CICS-NC) invite you to participate in the Climate Communications Support Workshop to be held at NCDC, in Asheville, North Carolina.
LOCATION
NOAA's National Centers for Environmental Information, 151, Patton Avenue, Asheville. Room 400
WORKSHOP DATE
May 29th, 2013, 10:00am – 12:00pm
GOALS OF THE WORKSHOP
Build media readiness capacity among a core group of NOAA' climate scientists/experts so that they are comfortable giving high-level media interviews about recent/ongoing weather and climate events in the context of climate change.
Provide communications resources to staff that will help them prepare and respond to media interviews,
Empower key staff with the tools, techniques and tactics to respond to media questions over the phone and by email.
WHAT YOU CAN EXPECT — A DRAFT AGENDA:
Welcome and Overview — Katy Vincent
Importance of Climate Science Communications — Tom Karl
Climate Communications and Engaging with the Media — Susan Hassol, Daniel Glick
QUESTIONS/COMMENTS
For more information, questions or comments, please contact Geraldine Guillevic.