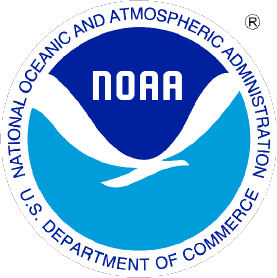 CLIMATE COMMUNICATIONS SUPPORT WORKSHOP
Date: May 6, 2013
NOAA Center for Weather and Climate Prediction (NCWCP)
College Park, MD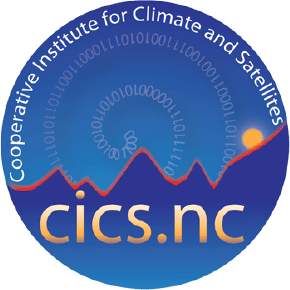 ---
ANNOUNCEMENT
NOAA and the Cooperative Institute for Climate and Satellites — North Carolina (CICS-NC) invite you to participate in the Climate Science Communications Workshop to be held at NOAA's National Center for Weather and Climate Prediction (NCWCP) in College Park, Maryland.
WORKSHOP DATE
May 6, 2013 — 9:00am–12:00pm
LOCATION
NOAA Center for Weather and Climate Prediction (NCWCP)
5830 University Research Court
College Park, MD 20740 — Auditorium
Click here for directions
GOALS OF THE WORKSHOP
Build climate communications capacity among NOAA staff and partners so that they are better able to converse about climate science issues
Provide communications and climate resources to staff that will help them prepare and respond to questions about climate
Empower staff with the tools, techniques and tactics to respond to questions about climate science
WHAT YOU CAN EXPECT
Welcome / Introductions
Importance of Communicating about Climate
Climate Overview — The Changing Context
Communicating Climate Change
Engaging the Media
Communications Resources Available to You
REGISTRATION INFORMATION
Registration is a very simple and easy. Space is limited, so we encourage you to register early.
For agenda information and registration, please refer to the links to the left.
QUESTIONS/COMMENTS
For more information, questions or comments, please contact Brady Philllips or Jenny Dissen.