Moving from Environmental Data to Resilience:
Forging Public-Private Partnerships in the Energy Sector
INTRODUCTION
NOAA's National Centers for Environmental Information (NCEI) is pleased to invite you to an executive forum that will feature dialogue between government, industry and academic leaders about the role of environmental information in fostering greater resilience in the energy sector.
The event will feature an executive panel to discuss the challenges and opportunities of employing data products and analytics to enhance energy resilience.
GOALS AND OBJECTIVES
NCEI will highlight its diverse data products relevant to the energy industry and encourage industry executives to highlight their needs for climate, ocean and geophysical information. The intention of the dialogue is to foster and reinforce lines of communication to grow the resilience of the nation's energy resources and infrastructure.
FEATURED SPEAKERS WILL INCLUDE:
Steve Volz, Assistant Administrator for Satellite and Information Services, National Environmental Satellite, Data and Information Service (NOAA NESDIS)
Tom Karl, Director, National Centers for Environmental Information (NOAA NCEI)
Confirmed Industry Panel Speakers:

Cheryl Maletich, 

Vice President, Distribution System Operations, ComEd

Aaron Strickland, Emergency Operations, Georgia Power/Southern Company
Kent Mathis, Analytics Manager, JEA Panelists
Phil Hanser, Principle, The Brattle Group

David Brown, Regional Climate Services Director and Regional Host (NOAA NCEI)
Organized on the final day of the 96th Annual Meeting of the American Meteorological Society in New Orleans, we look forward to engaging with users and providers both within and outside the weather, climate and environmental communities at this workshop. Event attendees are not required to be registered for the AMS Annual Meeting.
There is no cost to register, but advance registration is requested.
Register here: http://nceienergyresilience.eventbrite.com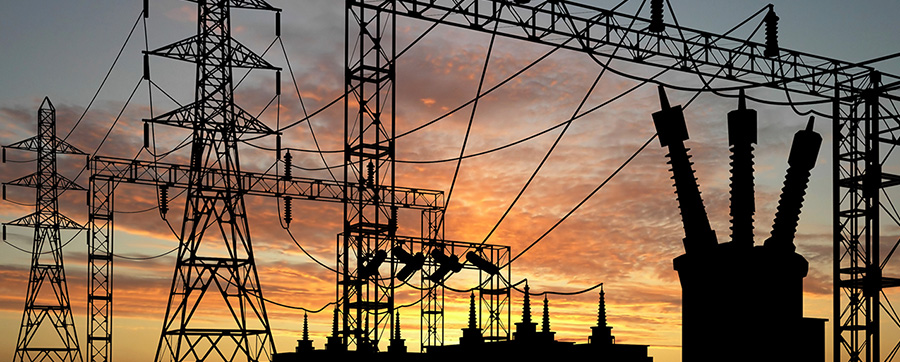 DATE AND LOCATION
Thursday, 14 January 2016
1–5 pm
Downtown Marriott at the Convention Center
859 Convention Center Blvd
New Orleans, LA
QUESTIONS
Please contact Dave Brown or Renee Leduc Clarke.