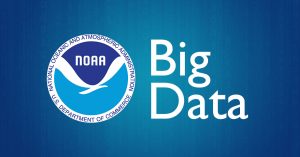 On October 27, 2015, Amazon Web Services (AWS) announced the public release of NOAA's Next Generation Weather Radar (NEXRAD) dataset via their cloud-computing service.
AWS is making both the real-time data feed and the full historical archive of original-resolution (Level II) NEXRAD data freely available to the public.
Providing cloud-based access to this data means that users can access the data without having to transfer or store it. Users will also have access to the full suite of AWS processing tools, allowing for the easy development of high-performance data visualization and analyses products.
Institute Activities
NCICS staff provided significant scientific and technical expertise for this project, and our high performance computing infrastructure served as the gateway for transferring more than 270 terabytes and 180 million files to Amazon from the National Centers for Environmental Information archives.
Work is also underway at NCICS to make the other datasets available to partners in the NOAA Big Data project.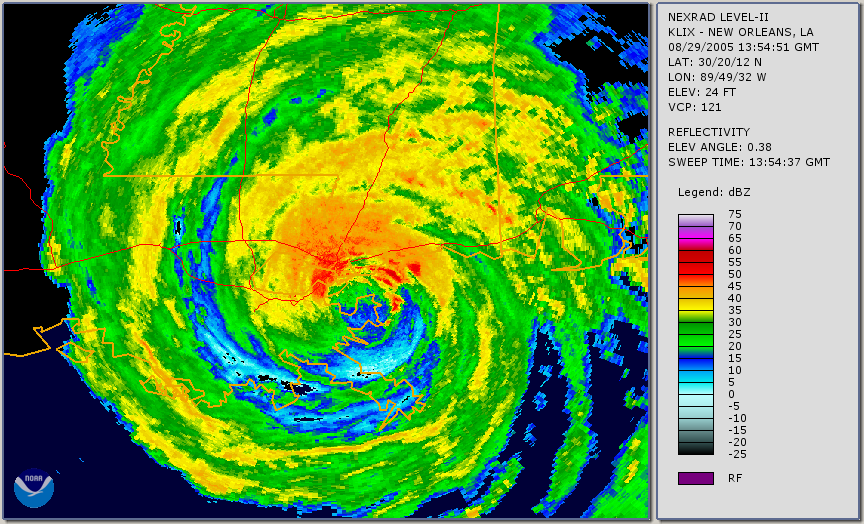 See the links below for more information about the NEXRAD data project: